Chairman - Michael Farnsworth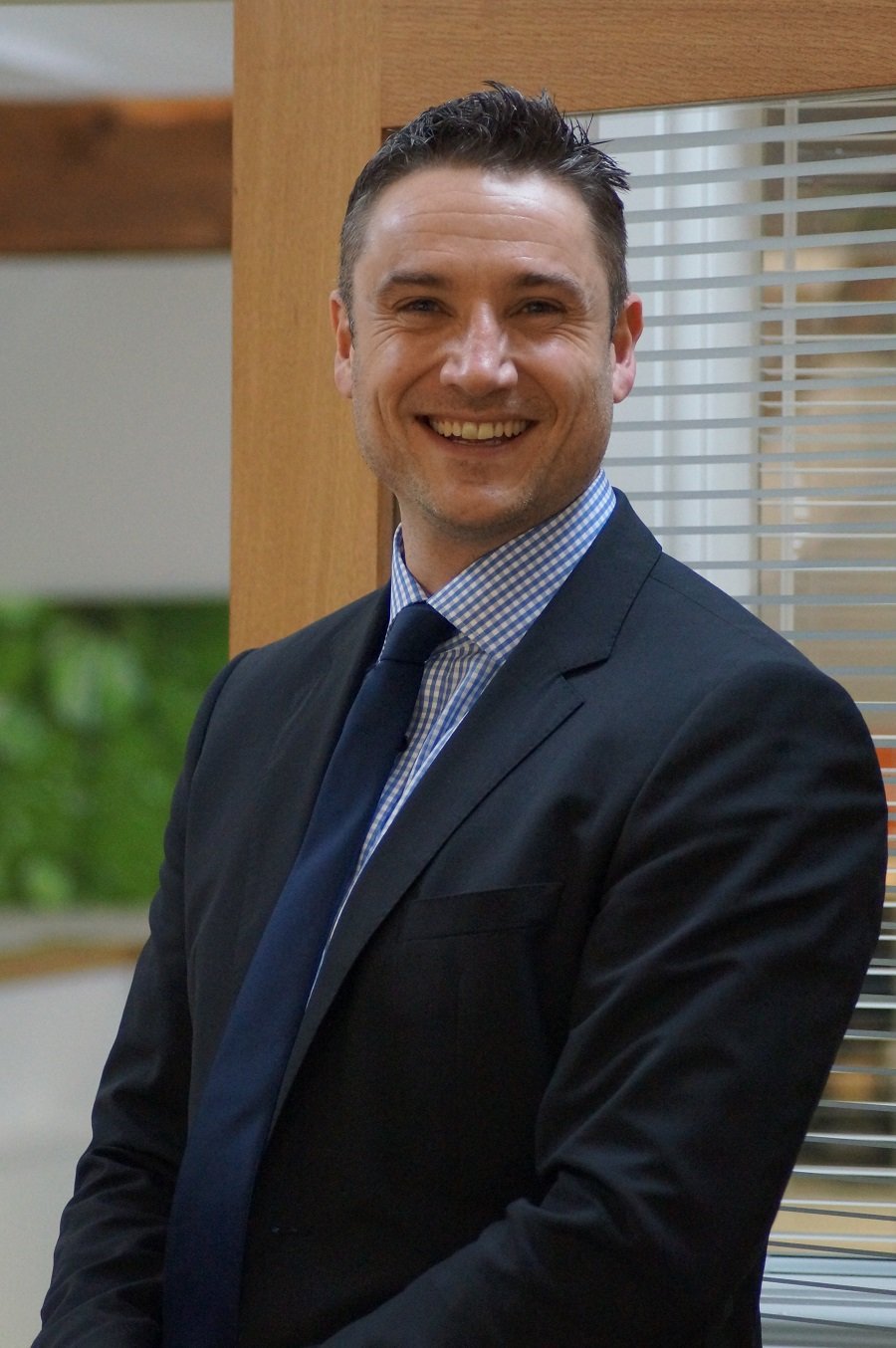 What is your role at Stormsaver: My role is very varied but focused towards my vision:
My Vision: A cleaner greener world where everyone has access to fresh, safe water and sanitation.
We aim to see Stormsaver continue to lead the market, grow and create more job opportunities and want people to be happy and content in their employment with us.
Our goal is to stay at the top of the market and become synonymous with innovation and creativity.
Specialties: Specialising in the design of bespoke rainwater harvesting systems for commercial educational and domestic buildings
I have nearly 18 years experience in the Sustainable sector and most notably the Rainwater Harvesting Industry. I am a founding member of the company taking Stormsaver from 'start-up'​ business working from a converted coal shed, to the UK's market leader in commercial rainwater harvesting systems, We are now proud to work from our own custom designed 'sustainable' offices and have a custom designed manufacturing facility on our two acre site.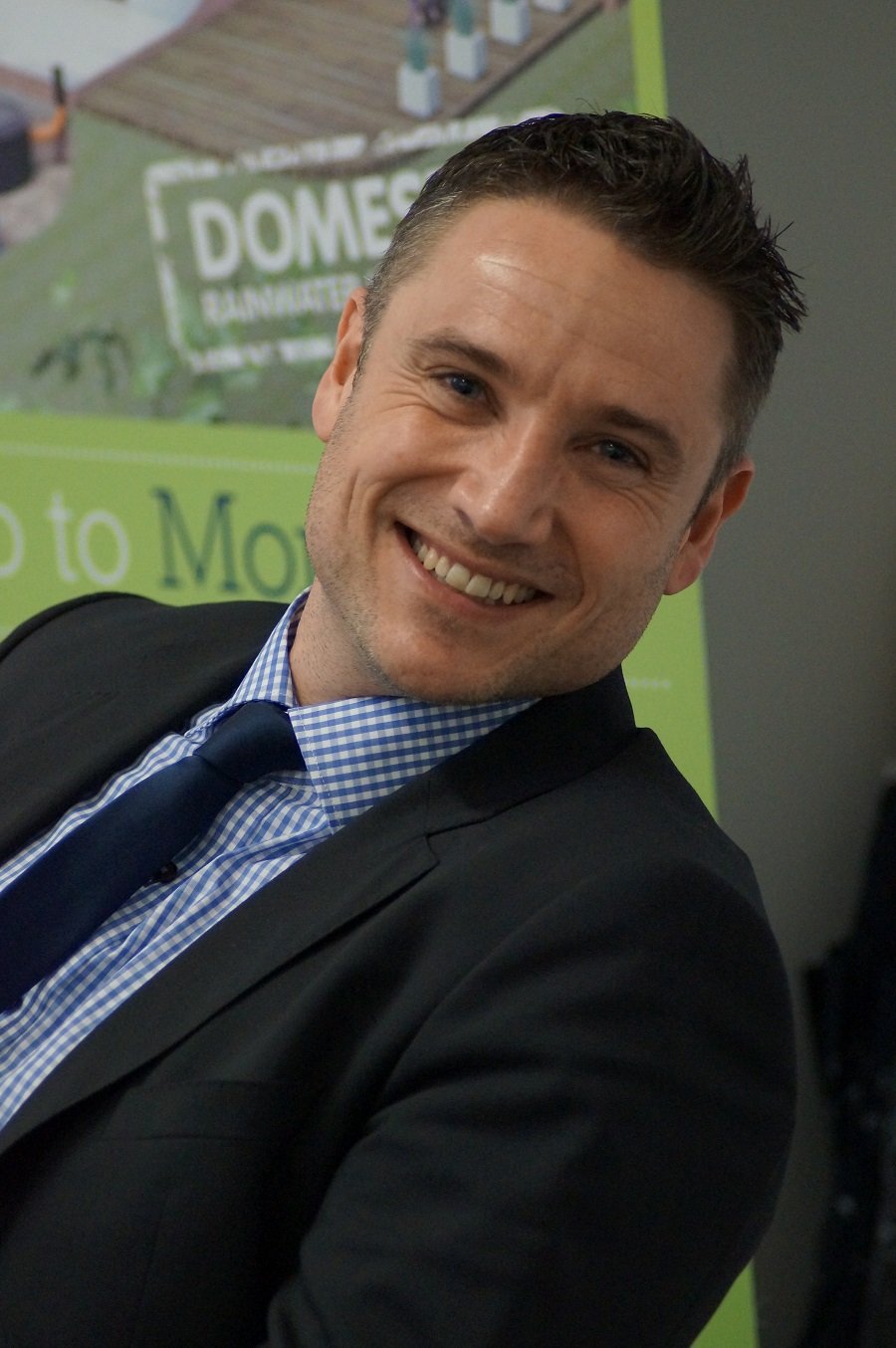 Along the way I have worked in all areas of the business: This has included everything from research and development, marketing, sales and design, business development and particularly in the early days the building of systems, commissioning and onsite maintenance ... returning in the evenings to work on our accounts.
I consider myself experienced in setting up a small business. I have experienced some of the hard early lessons starting a business and taken some severe knocks and bruises along the journey, but always come out on top ready to take the business forward. This has meant jumping through many hurdles and maintaining a positive and strong attitude throughout to ultimately see the hard work develop into a successful business with a dedicated and supportive committed team.
My top two water saving tips: Drink tap water. One litre of bottled water can take up to 5 litres of water to produce it. Invest in a reusable bottle - UK tap water is amongst the best in the world. It's relatively cheap too - it costs about £1.50 for 1000 Litres
And, not surprisingly: Save for a rainy day. It might seem like it rains all the time but the UK has less available water than many countries on the Med (its true!).
Thought for the day:
Work hard, work smart, stay focused and be happy! All whilst being sustainable.
For a bit of fun and on a water related theme: Total water wipeouts
https://www.youtube.com/watch?v=bhRP5Prr2NU
And some toilet humour: Classic Trip to the Zoo Hippo Fart - YouTube
https://www.youtube.com/watch?v=8EURR7bxyro
'Stormsaver have always provided a quick response to any queries and their customer service is superb'