Why Stormsaver
Why Choose Stormsaver for your Rainwater Harvesting System?
Stormsaver is the UK market leader in the supply and manufacture of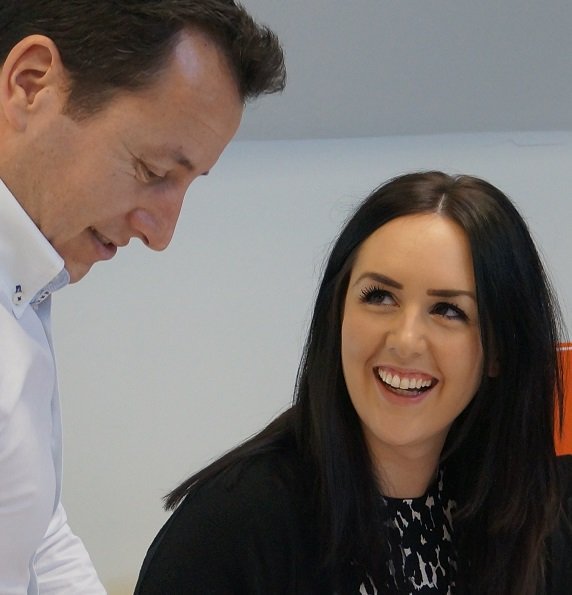 rainwater harvesting systems. Located in Nottinghamshire, Stormsaver is a family-built business, with exceptional customer care and adherence to industry standards which you can read more about here.
Not only does Stormsaver offer commercial rainwater harvesting systems, but domestic rainwater systems too, storm water attenuation, commercial greywater, and maintenance. Offering bespoke solutions, all systems are manufactured to the client's specific requirements so can be tailored to suit; from installations to retrofit solutions, Stormsaver will match your needs.
Stormsaver loves hearing from clients and receives lots of great feedback which we are proud to shout about. Clients have said we are "always a pleasure to work with", "always helpful", and will "certainly be recommending Stormsaver to colleagues". Customers are at the heart of what we do, we love a challenge and promise that we will always find the answer. If you would like to see a few examples of what our clients have to say, then please click here.
Our rainwater harvesting systems are regularly specified by the Top 150 construction companies and major clients such as HM Prison Service, supermarket chains, Local Authorities, Universities, and private companies.
With a passion for water conservation, choosing Stormsaver means you will have:
Support and advice from industry leaders who will always give you 110%
The ability to customise rainwater harvesting systems to suit your specific needs
Reliability, consistency, and expert knowledge
Our wide range of products, offering retrofit, bespoke solutions
Why Stormsaver products?
All of our products are made bespoke to our customer needs at our manufacturing centre in Newark, Nottinghamshire and our clients tell us they regularly choose our products because…
We manufacture to excellent quality standards
We give confidence that your system meets the requirements of British and European Standards and BREEAM
We tailor our solutions to meet our customer's needs
We offer reliable, fail-safe options for continuity of water supply
We offer better standards of filtration which are easier to maintain than others
We offer a whole life support through to regular maintenance of a system
We are constantly innovating with the most up to date technologies available
Overall, Stormsaver provide good value for money
For more information get in touch below or give us a call, you can find all the details you need on our contact page.