About Stormsaver and Rainwater Harvesting
Our Vision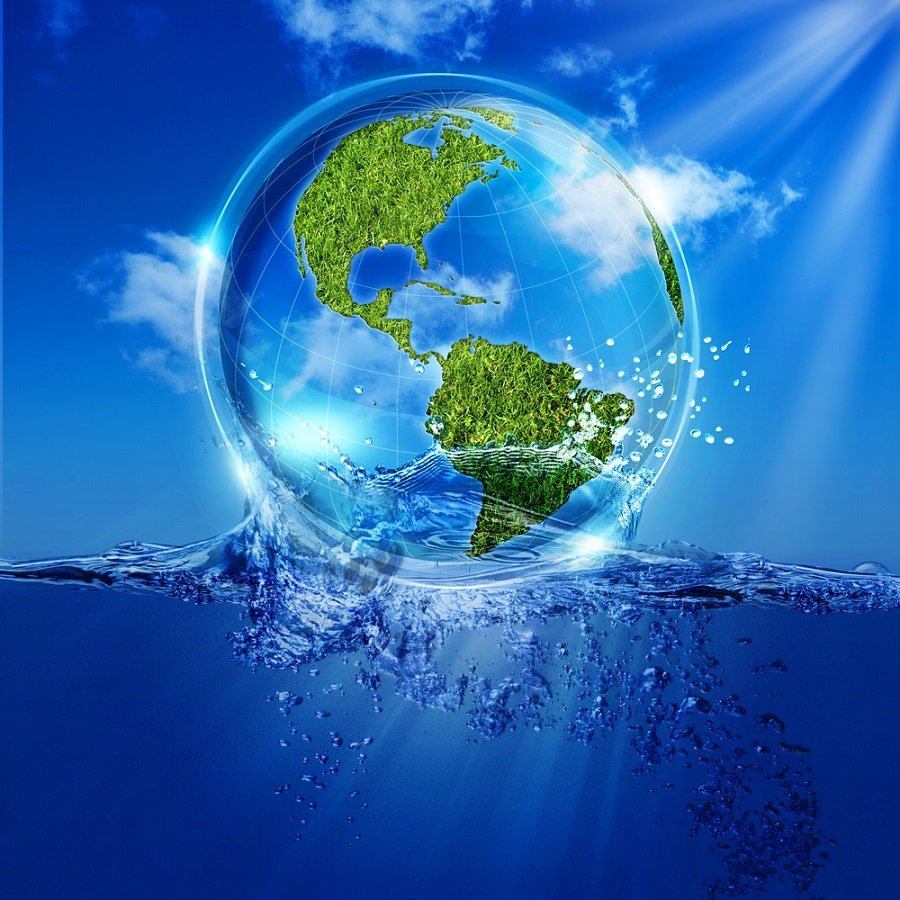 Stormsaver's Vision is to ensure a clean, safe, sustainable water supply for all.
We believe that every human, animal, plant should have enough water to sustain it. We believe that this water should be sourced sustainably from collecting the rain that falls freely across the World every day.
We believe that the problem of water scarcity is often borne of bad habits bred by a First World community who are used to having access to fresh water whenever they need it.
We see a future where rainwater collection and harvesting is considered an essential part of every person's water supply. Where highly treated and expensive mains water is used for activities where it is needed and rainwater is used for everything else.
Our Mission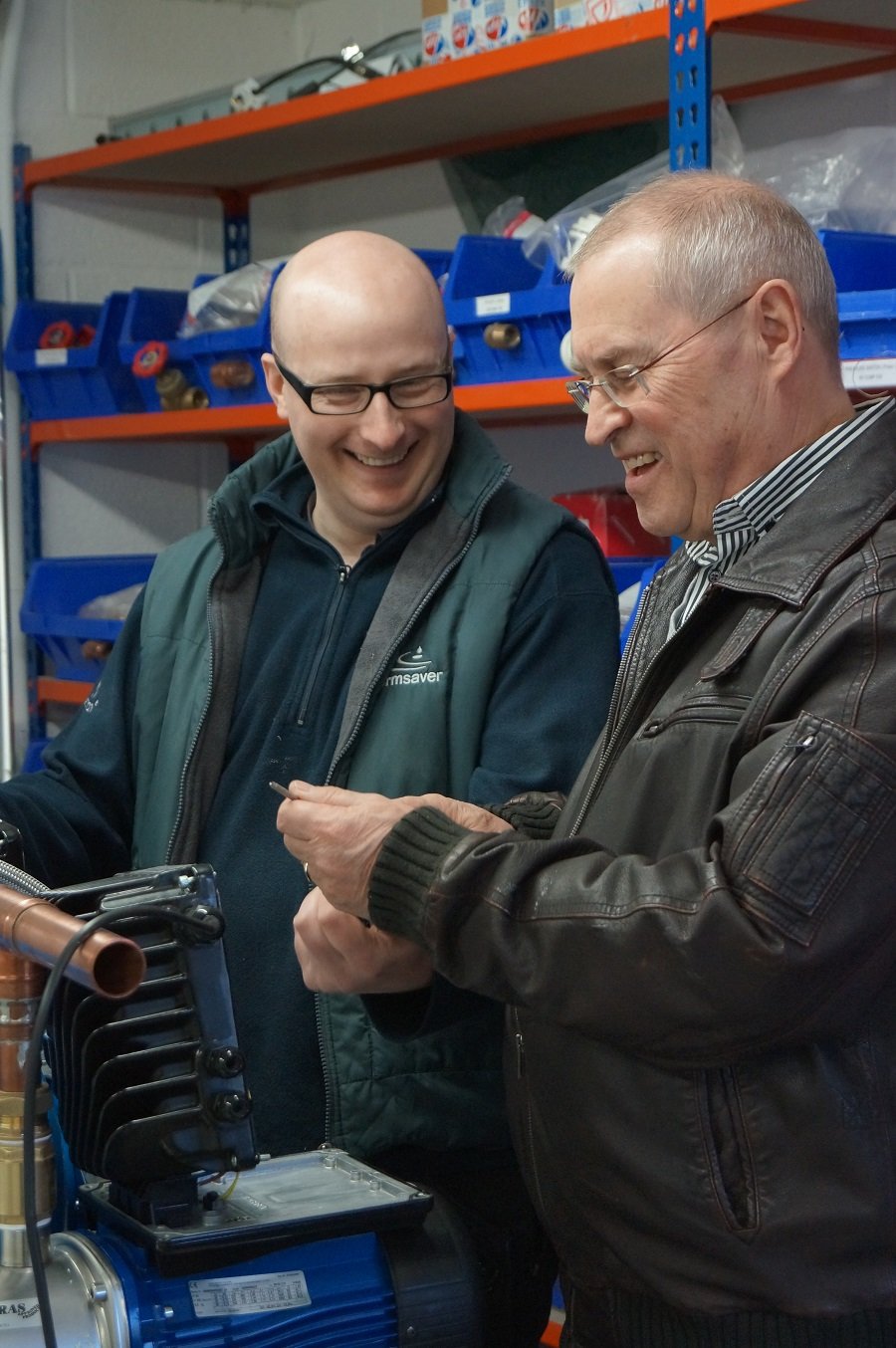 Our Mission is to make sure that every man, woman and child; every business, every community, every country assumes a responsibility for the water they use and for the water they waste.
We pledge to provide reliable, robust, bespoke solutions to all commercial, industrial, educational buildings and homes where rainwater harvesting contributes to the sustainability and financial viability of the occupants.
Our Aim is to provide a secure, interesting and exciting business which creates jobs for people locally and nationally. We want to have fun and feel that at the end of each day we have contributed something positive to our client's projects as well as the global initiative towards sustainable water.
A mission to be perfect in every way is unrealistic. So our team promise that we will be honest, we will be reliable. If we don't know an answer, we will find it out. If we make a mistake we will ensure it doesn't happen again. If we don't have a bespoke solution, we will create one for you.
Our Mission is you.
Watch our short video to find out more about what benefits you will gain from choosing the Stormsaver product and team for your projects
'Stormsaver have always provided a quick response to any queries and their customer service is superb'