Book a CPD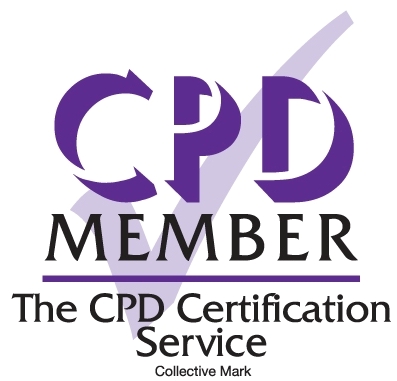 As the UKs leading rainwater harvesting and greywater recycling specialists, our team of experts are on hand to share their extensive knowledge of water reuse systems. The UK will require an extra 3.4 billion Litres of water each day by 2050, therefore it is important that we act now to prevent widespread water shortages in the future.
Our certified Continued Professional Development sessions cover:
Why rainwater harvesting?
Filtration systems
BREEAM accreditation
British Standard compliance
System types
The importance of a maintenance programme
Meet the presenter:
Our Commercial Sales Manager, Julian, has been with Stormsaver since 2008. Julian has a wealth of experience in the rainwater harvesting industry and is passionate about sharing his knowledge of water conservation. As part of his role, he travels the UK delivering our CPD approved seminars and leads our team of experts. Read more about Julian's work in the rainwater harvesting industry here.