Lola the Cockapoo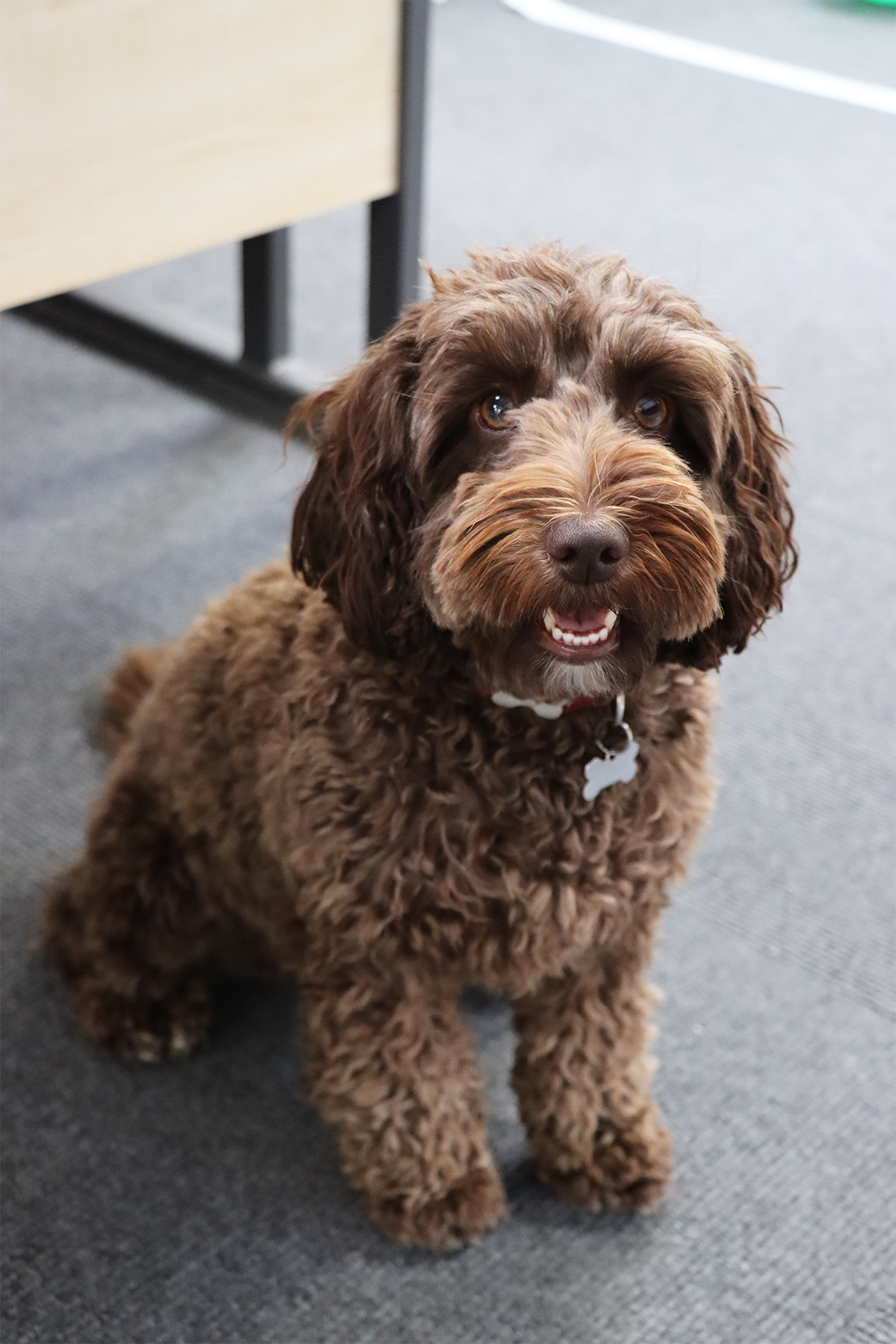 What is your role at Stormsaver? Head of finding snacks, welcoming assistant, tasting director.
How long have you been with the team? Since 2020
What is the part of your job that you enjoy the most? When Georgia takes me for a walk! And when Liz gives me lots of snacks.
What is your favourite water saving tip? Drink from a stream to save drinking water!
What is it about rainwater harvesting that excites you? Rainwater harvesting is good for my environment!
Thought for the day? Woof!