Protecting your rainwater harvesting system for the long term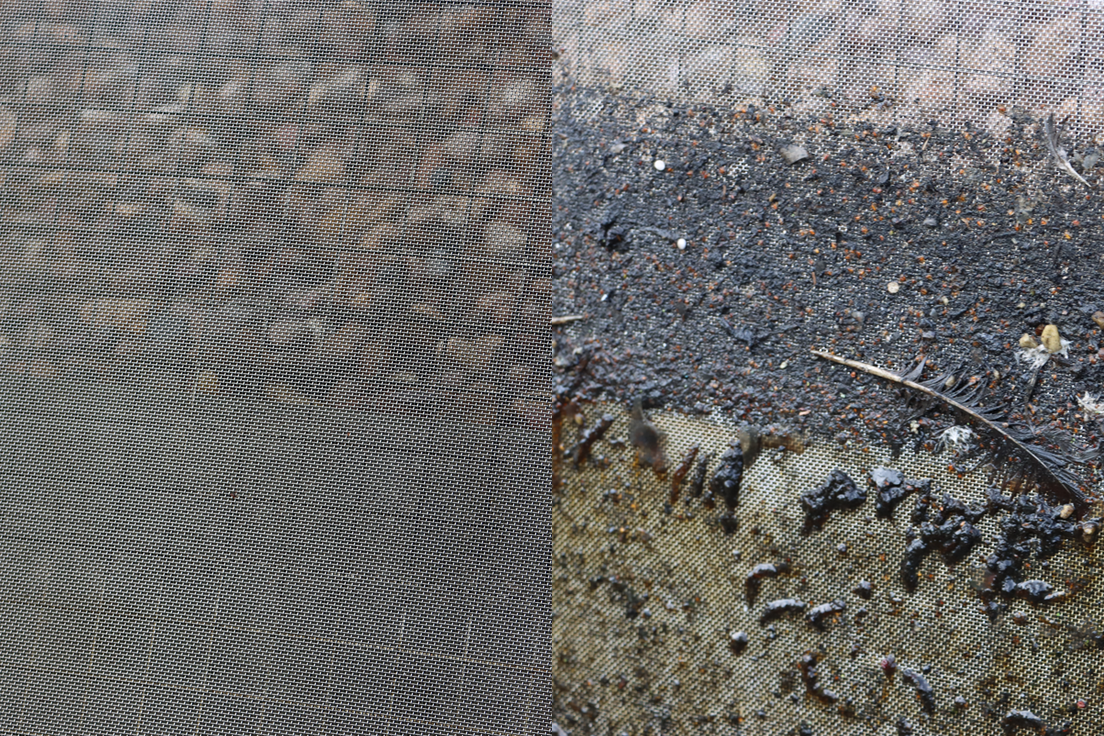 So, you've successfully installed your new rainwater harvesting system or, you've just moved into a building which has a system, what's the next step? Like any mechanical or electrical machine, rainwater harvesting systems need to be maintained to ensure they operate safely and efficiently. A programme of routine maintenance means you can continue to benefit from rainwater harvesting for the long term.
Rainwater recovery systems which have not been maintained effectively are at risk of dirty water, sediment in the system, damaged pumps, and faulty gauges. These could all lead to unexpected breakdowns which may affect your operation. We're going to be using this week's blog to recognise the importance of pre-planned maintenance.
Why maintain?
Water quality
In cases where systems have not been maintained, filters can become blinded. This causes a number of problems, the first being water quality being compromised due to ineffective filtration. Each filtration device is crucial in making sure rainwater has been properly filtered prior to entering your facility. Another problem caused by blinded filters is the pumps being overworked which could lead to burnouts.
Prevent unplanned downtime
A lack of regular servicing could lead to more regular system downtime. What does this mean for you? This could lead to supply problems with your toilets and other outlets which are fed by rainwater meaning your facility could be affected.
Maximise savings
You can continue to reduce mains water use, reduce carbon emissions, and save water off monthly water bills by investing in a programme of regular maintenance. Your customers and team members are sure to be impressed with your commitment to water conservation.
Prolong lifespan
By having a programme of pre-planned maintenance, you are helping to extend the lifespan of your rainwater harvesting system. This means you can continue to save water and carbon for the long term.
Our maintenance offering
We know that rainwater harvesting is just one small part of your facility, so let us take care of all your rainwater harvesting maintenance needs. You can rest assured that by placing your trust in us, we will ensure your system is maintained to maximise savings across your site. We have a network of in-house engineers ready to help service and maintain your system. We offer a range of maintenance packages, including regular servicing, remedials and replacements for where systems are beyond economical repair. Learn more about our full maintenance offering here.
I'm not sure about my system?
If your system is not operational or is a non-Stormsaver system, we will offer you a full system assessment which gives you a full report on the status of your rainwater harvesting system. Our system assessment solution gives you access to the best advice from the rainwater harvesting experts and is ideal if you are unaware of rainwater harvesting on your site. Our engineers will work with you to establish how we can get the system back making you savings!
Don't just take it from us
We've got a whole range of customer testimonials and case studies.