Rainwater Harvesting for distribution centres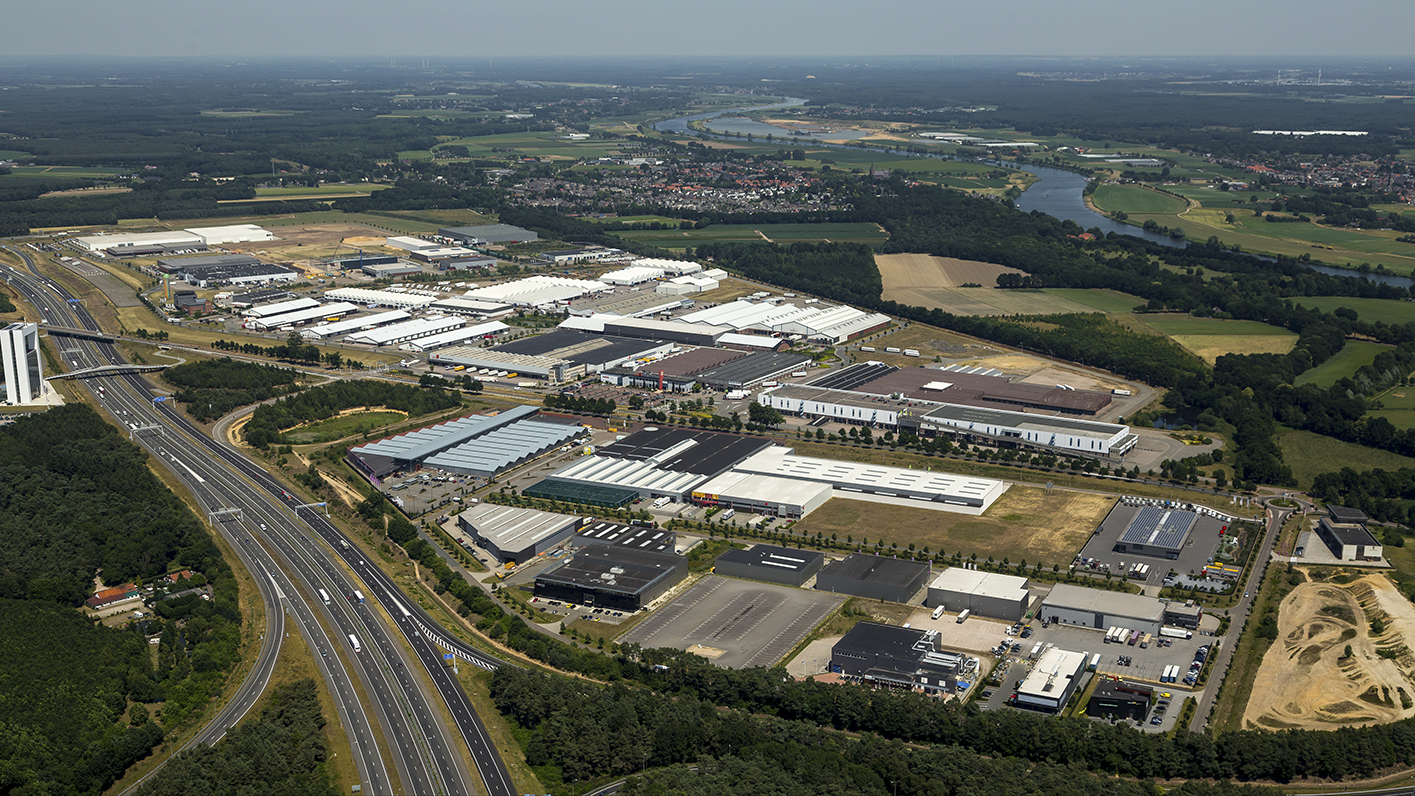 Achieving sustainability across a business's production line is becoming increasingly important. This is because any form of production is water/ carbon intensive. Especially in the industrial sector where larger companies marketing strategies are mainly focused upon the environment.
One way in which this can be achieved is by implementing rainwater harvesting systems to distribution centres. Rainwater harvesting can be installed where there is a demand for non-potable water and a large collection area, therefore this is a great environment to have a system installed.
Many UK buildings are reliant on mains water, meaning that drinking water is being wasted on non-potable applications such as flushing toilets. This is putting unnecessary pressure on our drinking water supplies so, with the use of rainwater harvesting systems, the pressure will be taken off the mains water supply.
The daily water consumption at distribution centres is likely to be high. A combination of WCs, urinals, process water and regular cleaning of vans/ trucks (non-potable applications) can make water demand significant. By implementing a water saving strategy, the monthly mains water bills will be lowered as well as the carbon emissions. So, with a large roof area and high daily demand for water, a rainwater harvesting system is the perfect solution!
What are the benefits of Rainwater harvesting?
Helps towards corporate sustainability strategies
Contribute towards BREEAM rating
Reduces water consumption and carbon footprint
Enables business to save money
Improves public perception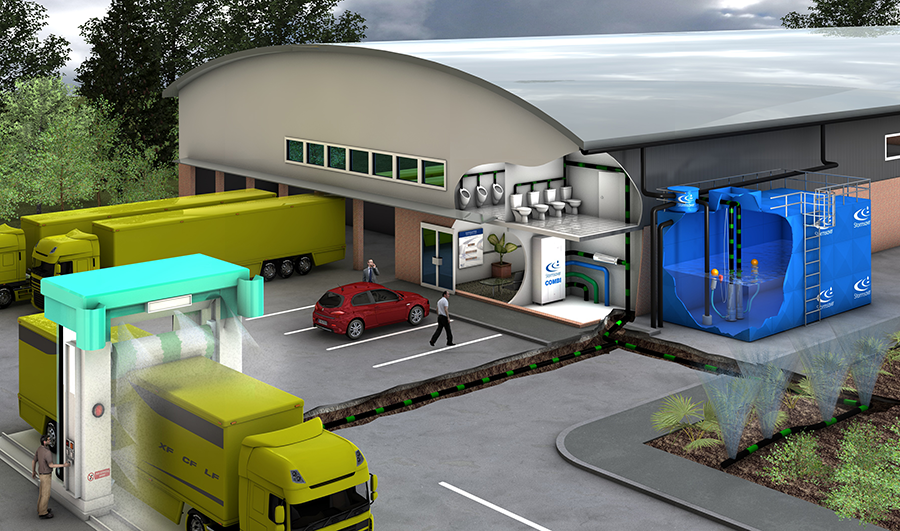 How much does it cost?
Systems can be personalised to your sites requirements; therefore, cost varies. However, our friendly estimation team are ready to help you with your bespoke needs.
Do you want to find out more? Contact our friendly team here…