Hydrosense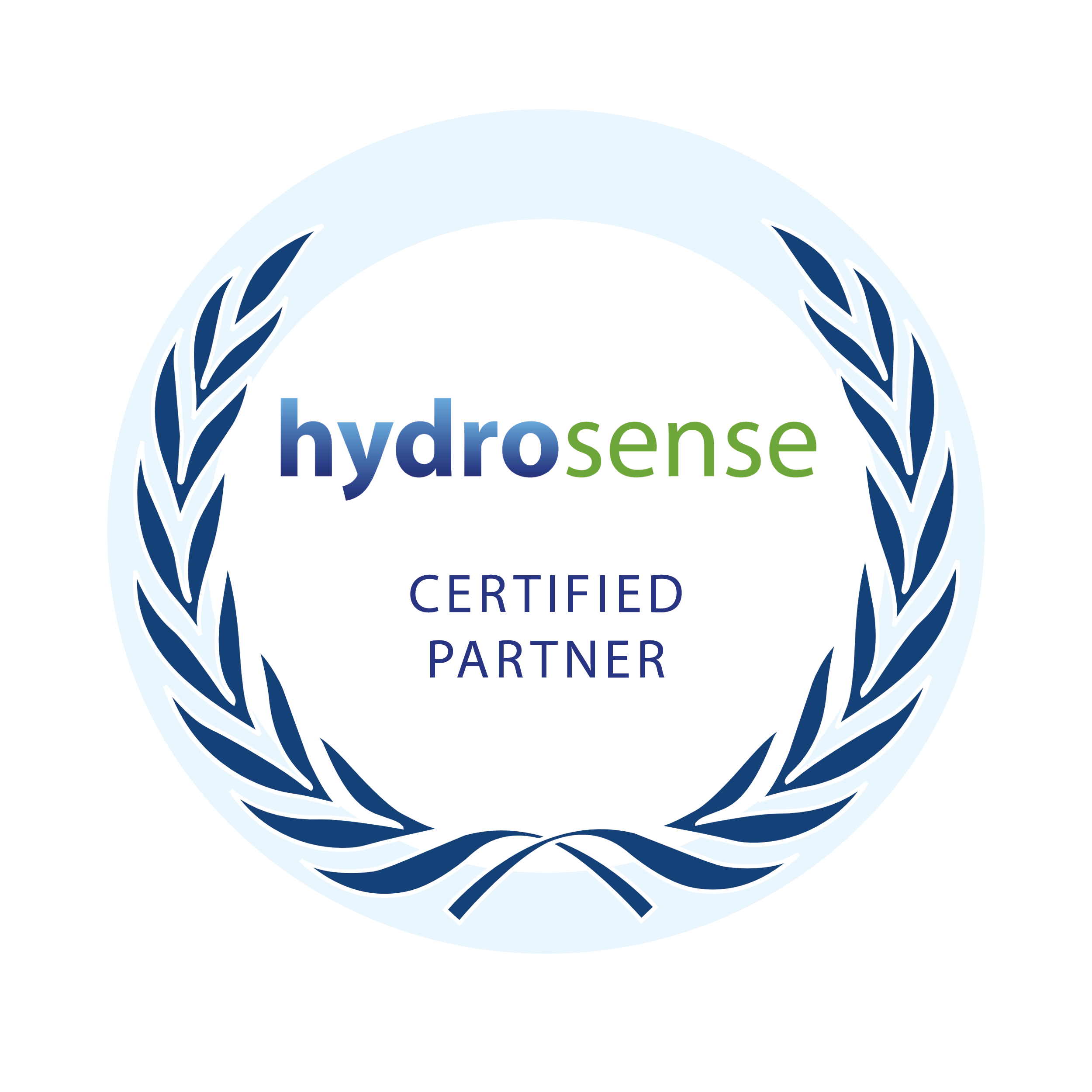 Stormsaver have been working with Hydrosense to supply onsite legionella testing to our rainwater harvesting maintenance customers since 2018. Hydrosense are pioneers in the rapid testing industry and gives our customers access to rapid, accurate legionella results in just 25 minutes, as opposed to a traditional lab test taking 2-3 weeks for results. This enables us to deliver a faster, more accurate and safer result to our clients by identifying legionella straight away.
"Hydrosense Partner with Stormsaver due to the way in which the products and values of both companies complement each other.
Stormsaver have always been cutting edge in Rainwater Harvesting, as well as pioneering ways to save and re-use water in general.
The clients that Stormsaver work with have a risk averse strategy, and by using the test kits, can ensure quickly and accurately that the water they re-use through Stormsaver systems is clear of Legionella SG1" - Jamie, International Sales Director at Hydrosense.
Find out more about our rainwater harvesting maintenance service here. If you would like to learn more about Hydrosense visit their website here.