Stormsaver Combined Attenuation and Rainwater Harvesting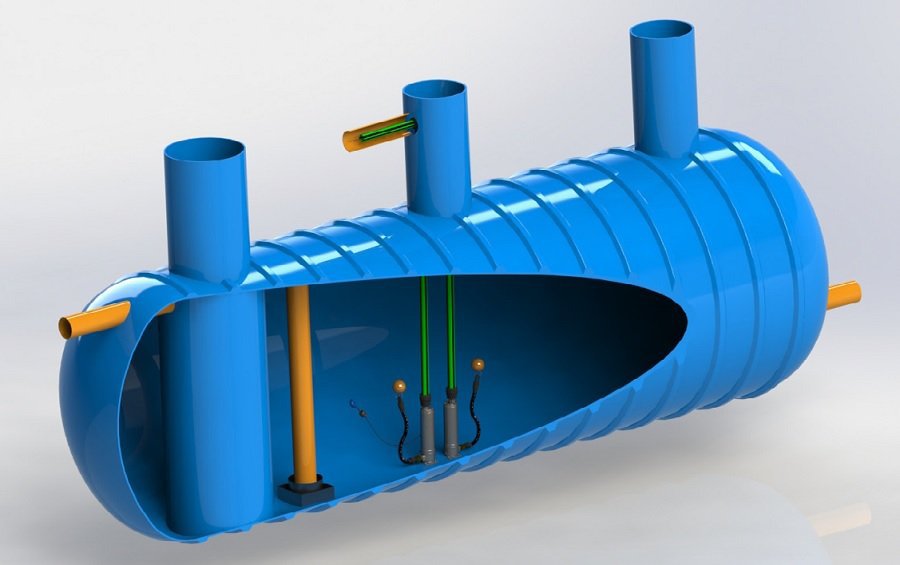 The Stormsaver Combined Rainwater Harvesting and Attenuation Tank is a single piece, GRP, Pre-fabricated system, that is delivered to site for simple and rapid installation. This solution allows for efficient rainwater harvesting to a range of appliances appliances, but also acts as flood management by attenuating excess water before allowing it to enter the stormdrain system or local water course at a controlled flow rate. Half the GRP tank is used for storing rain water for use in the building, whilst remaining excess water is diverted to drain in times of heavy rainfall at a controlled flow rate.
Both the attenuation tank and flow controls can be sized to suit your requirements.The tanks come in a range of sizes starting from 1500L up to 300,000L. This is a modular design and can also be joined together using interconnecting pipework to create larger attenuation system.
Please download our data sheet below for more details.
Get Started Today
If you have any questions or are not sure which product is best suited to you, please contact us today or call our estimating team on 0844 884 0015 or enquiries@stormsaver.com.

'Stormsaver have always provided a quick response to any queries and their customer service is superb'