Hi, Lisa here! For the next 3 months I will be commandering the Stormsaver blog so that you can follow my journey learning more about WaterAid and the work they do, and my time spent in Mozambique, seeing first-hand the impact their work is having.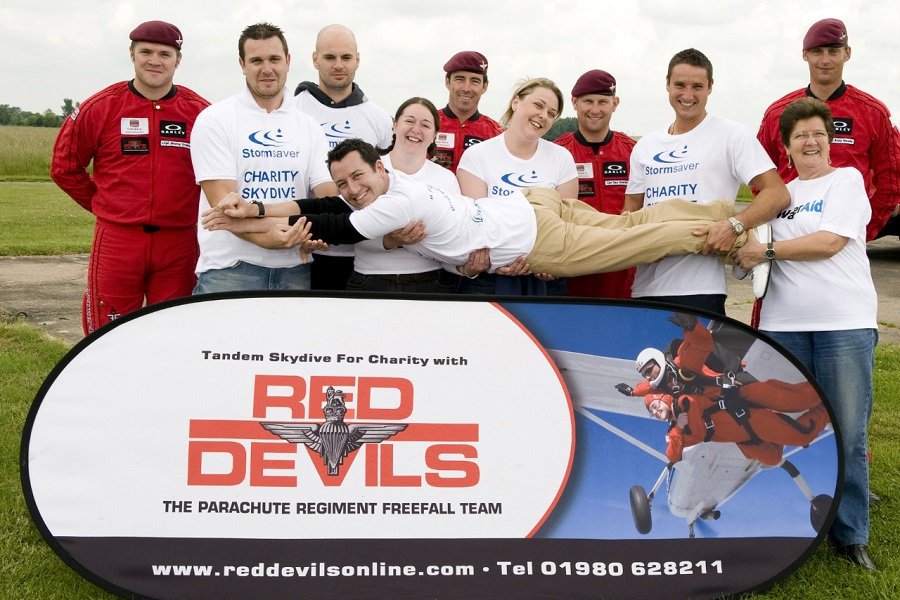 Stormsaver have a long history with WaterAid. Over the past 10 years various members of our team have taken part in charity events to raise money to help change the lives of those without clean, safe water and proper sanitation. At Stormsaver, our mission is to provide a clean, safe and sustainable water supply for all and so our goals are well aligned with WaterAid.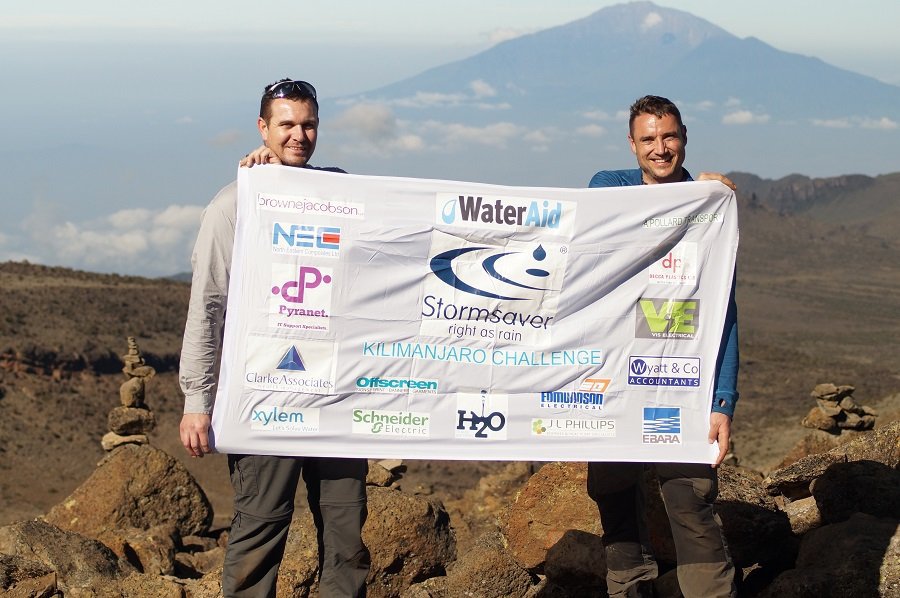 Earlier this year Michael and Gary, my fellow Director's, raised over £8500, trekking Kilimanjaro for WaterAid. As a result of our long term support and constant publicity (yes we do love our social media at Stormsaver) we were invited to join them and other volunteers from Water Authorities and the Environment Agency on a supporters visit to Mozambique in October this year.
So... Michael always gets to do the "extra-curricular" stuff so this time it is my turn; although I am sure that I will go through a range of emotions on this journey, I hope that in the moments of despair I will find positivity and hope. For me this is an opportunity I have always wanted to have and I intend to make the absolute most of it.
So, firstly a few facts.
WaterAid are 35 this year!!! Happy Birthday!!
WaterAid's mission is to get safe water, sanitation and hygiene to everyone, everywhere by 2030
Did you know that there are over 27 million people in Mozambique and that of these 21.5 million do not have access to adequate sanitation
Also, over 13 million people in Mozambique do not have access to safe water for drinking or other daily living needs. Thats almost 1 in 2 people.... shocking.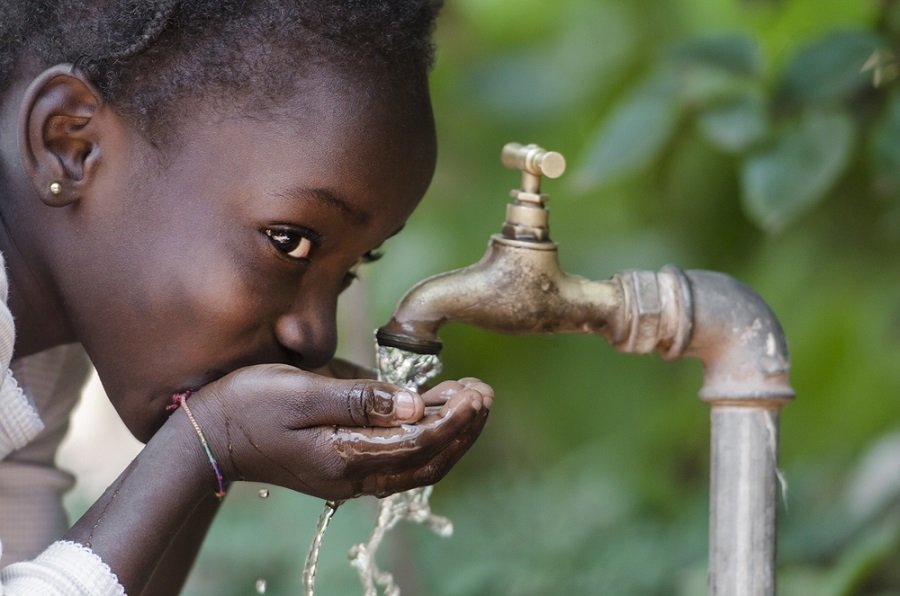 I'll be feeding you more of these facts as I learn them myself. Please don't read them.... then forget about them. Think about what you could do to make a difference to these statistics. Yes, making such a significant change is an almost insurmountable challenge, but nothing is impossible. In our modern times, should anyone have to live without clean water to drink and a toilet? Could you live without these things?
Next time I will tell you about my intial briefing and how I am feeling about the visit ahead of me.
#MozWaterAid16