Providing excellent guest experiences whilst saving water is easier than you may think!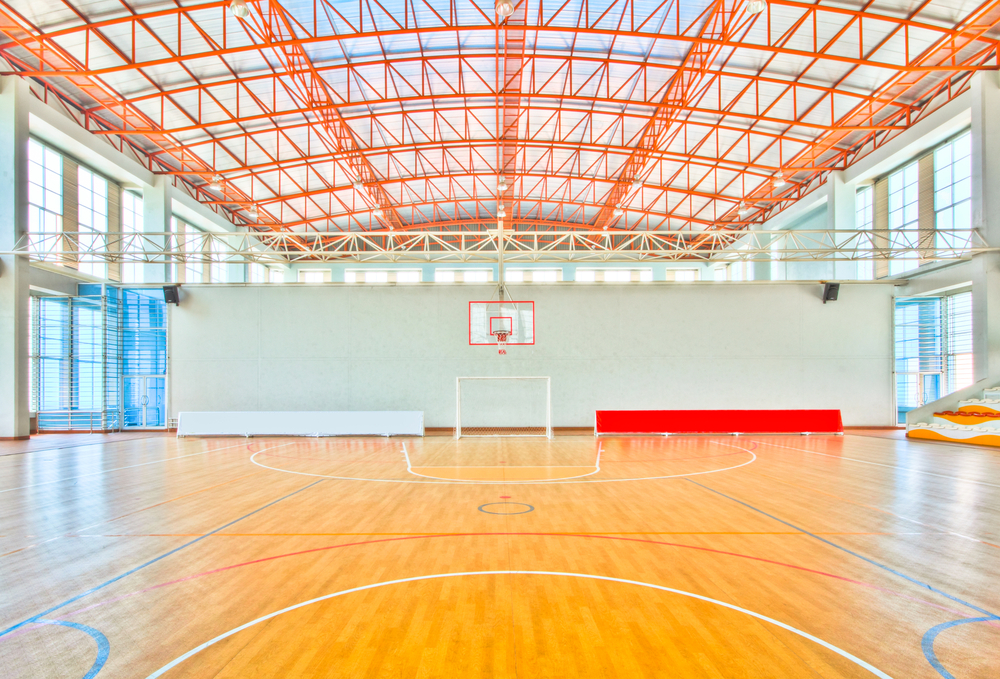 Did you know water supplies are running out? And it's not just warmer climates, areas of the UK are already being described as 'seriously water stressed' by the Environment Agency; if we do not act now, we will run out of drinking water by 2050. The problem is that not enough people are shouting about the stresses on our ageing water infrastructure.
Like many other industries, hotels, swimming pools, leisure centres, gyms and other leisure venues all use large amounts of water each day to provide memorable experiences for thousands of guests. But what if we could provide memorable experiences for the whole family without relying on ageing water infrastructure?
With tight operational budgets, busy guest orientated environments and health and safety taking priority, we know that your leisure facility requires a completely reliable solution to answering the problem of water usage.
Think 3
Here's our three-point plan to saving water in the leisure sector.
Step 1 – Encourage your guests and team members to use water efficiently. One way to this is by having fun, educational stickers located near to taps or other water devices.
Step 2 – When was the last time you checked for leaks? Even the smallest of leaks across a large estate can quickly waste lots of water and make your money go down the drain!
Step 3 – consider rainwater harvesting and greywater recycling. Many leisure venues are still using drinking water supplies to flush toilets and supply vehicle washing facilities.
Making your destination fit for future guests.
It's easier than you think! Just tell us a roof area and demand figures, and we'll do the rest. Our reliable rainwater harvesting systems are well suited to many leisure venues due to their large roof areas and high demand for non-potable water. Whether your building is new or existing, we have a range of water recycling solutions to help you and your guests reap the benefits of rainwater harvesting.
The benefits for you and your guests
You can shout about your commitment to water conservation
Your guests can be safe in the knowledge that their leisure venue of choice is making a difference every day.
You can have complete peace of mind that you are saving water, money and carbon. That's right, rainwater harvesting is proven to be less carbon intensive than traditional mains water.
You and your guests will be leaving a lasting legacy for the next generation
Your guests could learn about the importance of water conservation
You are supporting your local community by reducing localised flood risk
As the UK market leader for rainwater harvesting we supply a range of rainwater harvesting solutions to maximise water savings. We have years of experience working on both new and existing buildings to help everyone realise the benefits of water recycling. Our friendly team are here to help every step of the way, so why not give us a call? We're here to help whenever, and however you need us.