Student placements with the Rainwater Harvesting experts
As the rainwater Harvesting experts, we are passionate about equipping the next generation with the skills necessary to thrive in business. Stormsaver are delighted to be continuing our commitment to early years careers by working with our long-standing partners at Nottingham Trent University. This year we will be looking for not one… but two placement students to support our growing team.
Our student placement scheme offers the chance for a number of Nottingham Trent University to work with us to develop skills in a business setting. If you are an undergraduate student studying Business Management and Marketing or Product Design, then our placements are highly rewarding.
Stormsaver are currently looking for two undergraduates to support our team as a Marketing Executive and a Product Design Assistant. Think you have got what it takes?
See what our current placement student has to say…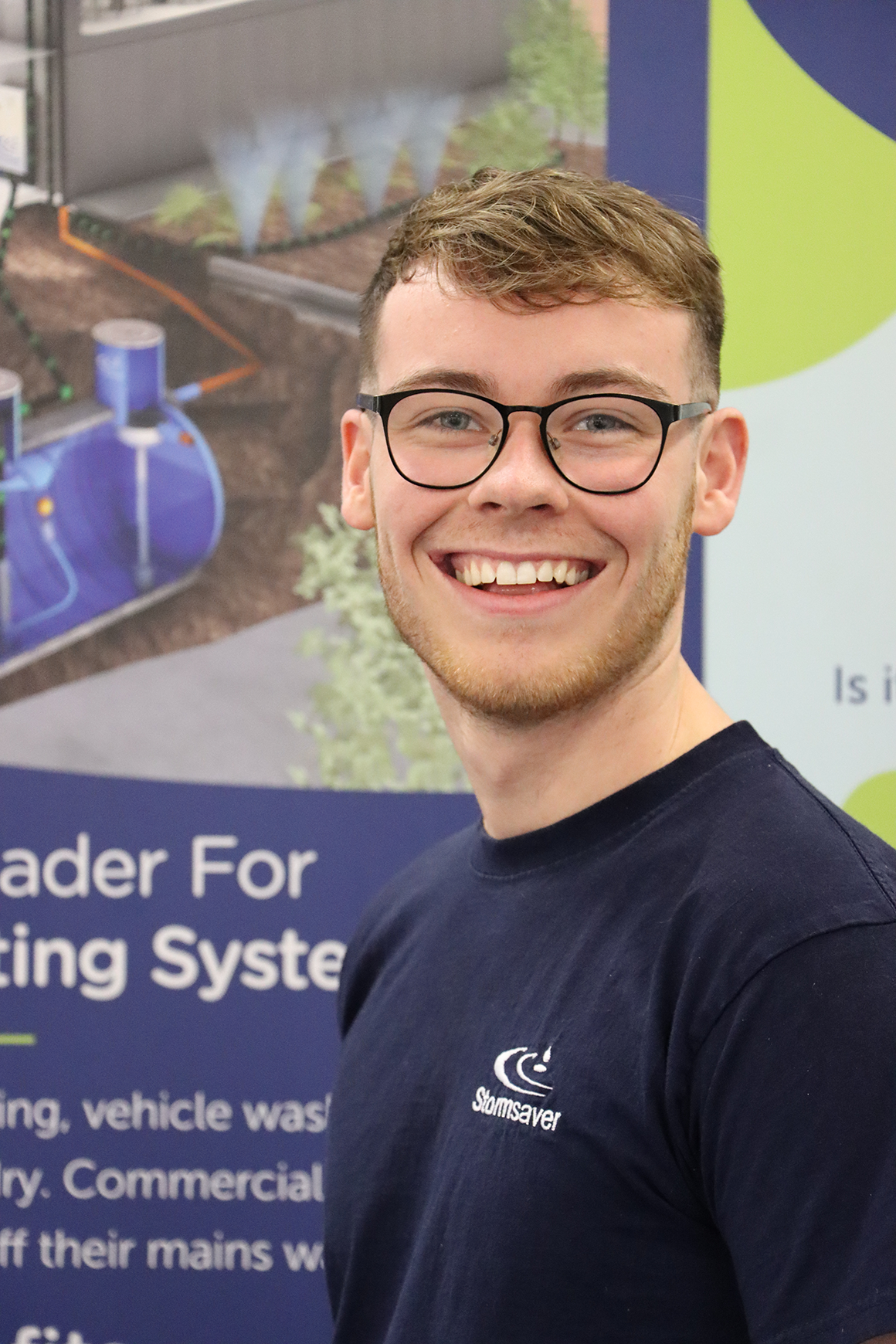 To give you an idea of what it is like to complete a placement with us we sat down with Matt, our current NTU student and Marketing Executive.
"My placement with Stormsaver has helped me to gain invaluable experiences which I would not find in a university lecture hall. From receiving the offer of employment to this very day, I have been completely supported by my placement mentor. The team at Stormsaver welcomed me with open arms and I have been able to make new friends within the team. If you are passionate about your subject and are willing to learn new skills, then I would say that Stormsaver is the right employer for you! This is not your average student placement; you can really add value and make a difference here".
Have a question? Matt can answer any questions about student placements with Stormsaver on the email below.
Our business is built on talent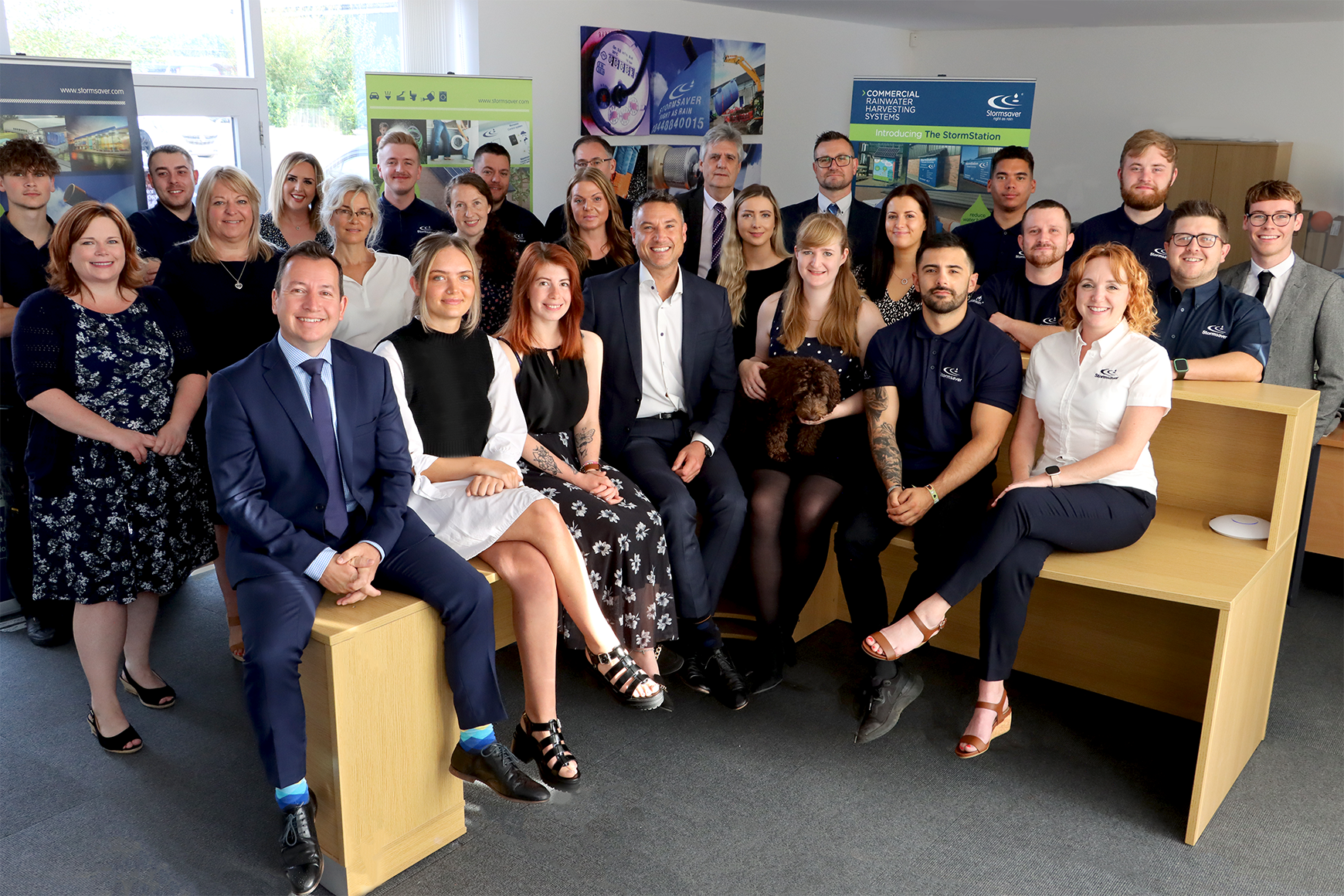 We have a rich history of working with Nottingham Trent University to deliver meaningful student placements for talented individuals. Our student placement scheme has supported numerous students since the early days of Stormsaver and our founders also completed their respective degrees at Nottingham Trent University. Our business is built on talented individuals who are passionate about the roles they carry out and is the reason why we continue to be the UKs market leaders for Rainwater Harvesting.
So, if you have passion for marketing or product design, want to complete a placement in an environment where you will make a real difference, and are looking to learn new skills, then our student placement roles are for you!
For more information on the two roles contact:
g.rolleston@stormsaver.com – Product Design role
m.hull@stormsaver.com – Marketing Executive role
Or find out more about our wonderful team here.