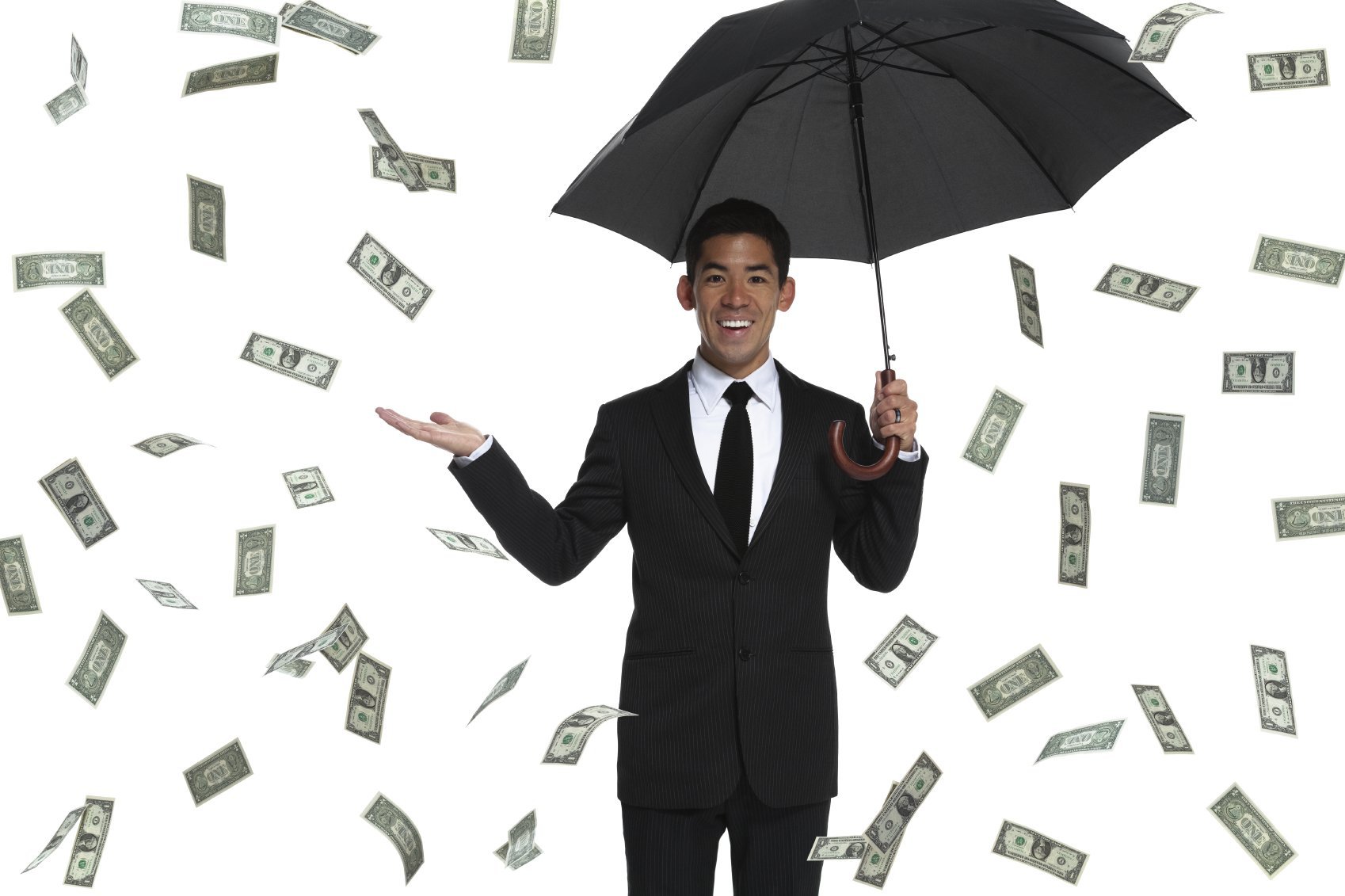 What a brilliant year we are having at Stormsaver so far! This month our Commercial and Maintenance teams have made history by bringing in the highest value of orders for rainwater harvesting, supply and maintenance since trading began in 2003.
This follows a year where the business has been booming as the need for rainwater harvesting on commercial buildings increases.
The construction industry has found its feet again and at Stormsaver, we are seeing a shift in the design of buildings as specifications become tighter and more bespoke, which is exactly where Stormsaver ticks all the boxes. Consultants are leading the way with bold, intelligent and sustainable designs and understand that rainwater harvesting plays a critical part in the water management strategy of the building.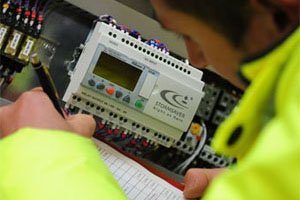 Not only are we selling more, higher specification systems, but we are maintaining and upgrading more too. Our Rainmaintain team have smashed their targets, with an increasing amount of clients coming to us for regular servicing of their systems, as well as professional cleaning of their storage tanks. We have been carrying out more upgrades of existing systems, where the original product from other companies has failed, or in some cases never worked at all!
We have had 4, unprompted testimonials this month alone about our amazing engineers and their performance on site.
So far this year we have commissioned over 50 Commercial rainwater harvesting systems, carried out over 450 service visits, upgraded over 15 non-operational systems and eaten approximately 120 cakes between us!!!
So a big thank you to our clients, new and existing, for placing your trust in Stormsaver. Also a massive congratulations to every single member of the team. Everyone is working so hard to make sure our customers are happy and we are proud of you all.