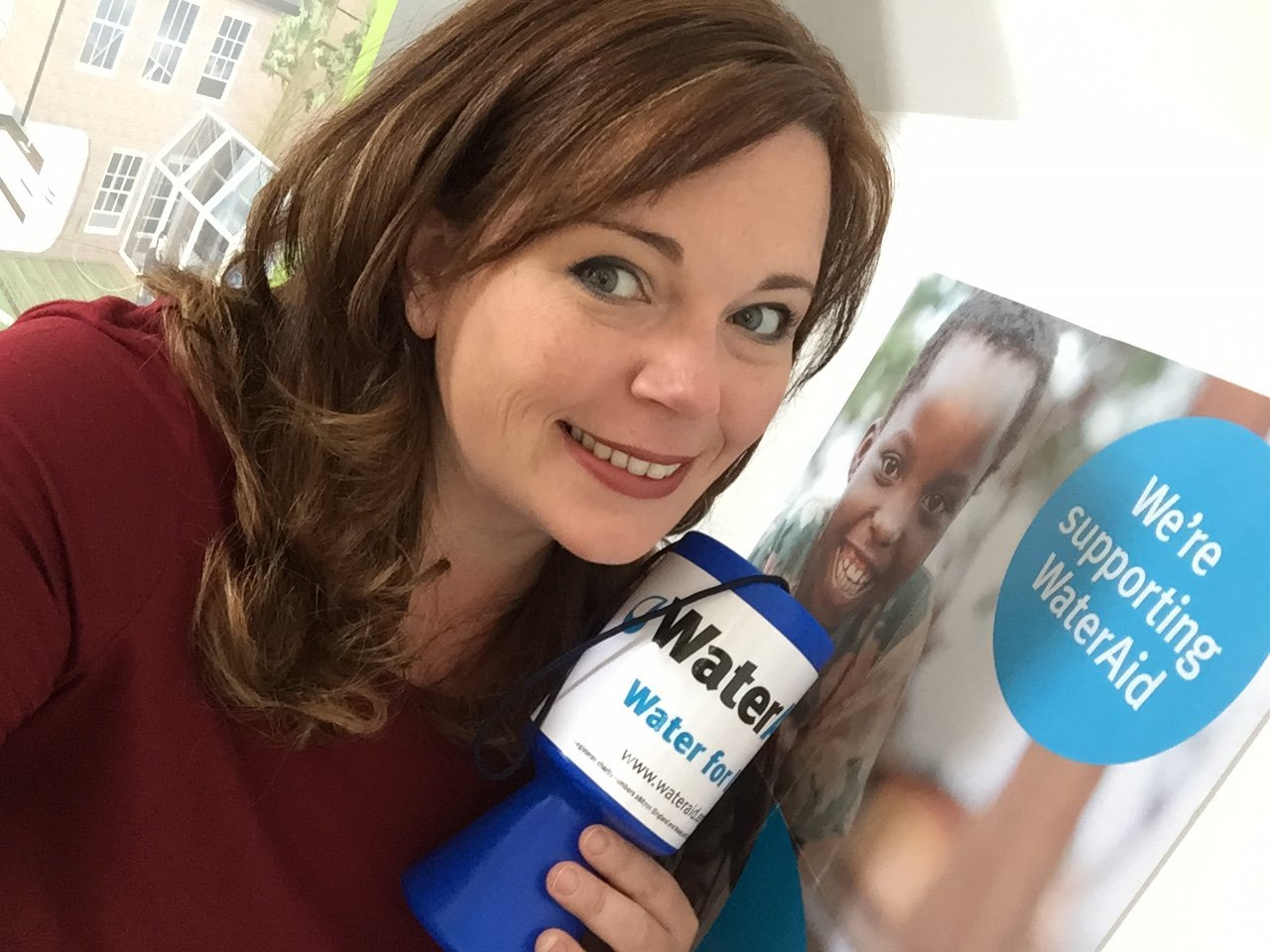 Director and business owner Lisa Farnsworth, will be taking over the Stormsaver blog for the next 3 months to keep us all up to date with her visit to Mozambique with WaterAid in October this year.
Lisa has been invited to join Team Mozambique as they visit some of the the regions, poorest, water and sanitation starved areas. WaterAid has been active in Mozambique since 1995 and over 13 million people in the country do not have access to safe, clean water.
Follow Lisa's blog as she diaries her thoughts and experiences on what will prove to be a life changing opportunity.