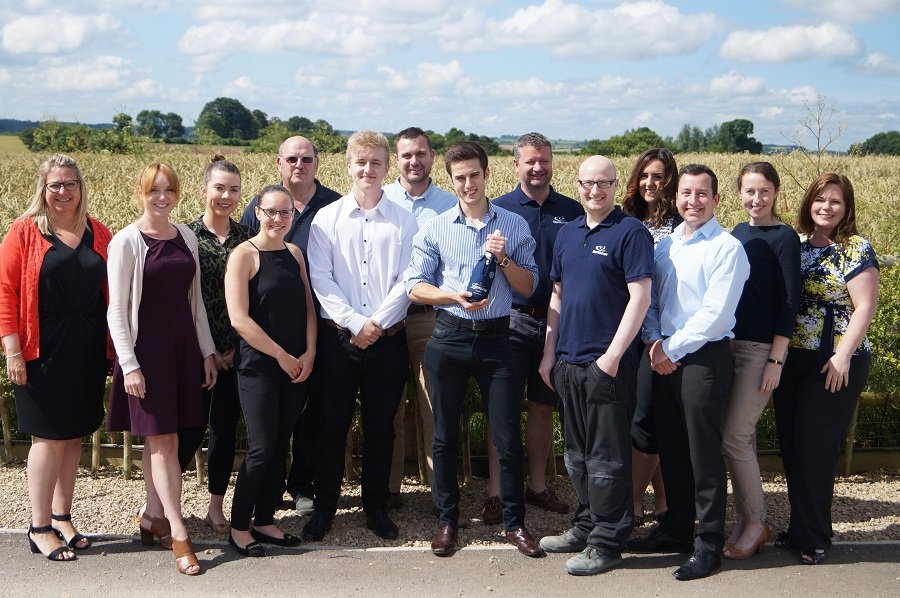 Working for Stormsaver has been an incredibly positive experience. I have been involved with such a diverse range of design, engineering and R&D projects from system engineering to web/graphical design. This has challenged and enabled me to develop my skill sets significantly, to become a more adaptable, strategic and effective designer. Truly an invaluable experience.
When students look for placements they often overlook working for an SME, but I would encourage them in the future to do so. Working for a smaller company I have been able to get involved in a great variety of projects, in particular, the marketing and strategy of product design- something which is often overlooked in Universities.
The highlight of my time here has been developing and re-designing Stormsaver's current bestselling product; The Combi unit, which is due to enter manufacturing stages soon. That alone is such a fantastic feeling that a product I have worked on is going into production and will help customers save water and improve their sustainability credentials.
Along with many other product design related briefs I was given the task to bring the company to BIM compliance level 2 and manage the entirety of the company's social media, and I feel privileged to have been given such responsibility as an intern.
I never thought that Rainwater Harvesting technology would be something I would get involved in with the design, but the past year has truly been one of the best experiences. I am genuinely sad to go after the year I have had and I will truly miss it! There is a true sense of team cohesion and a positive mindset within the company, a credit to the incredible individuals that work here. It has been an absolute honour and privilege to have worked with such a welcoming and talented team.
I wish I wasn't leaving! But I must now look forward to the challenging final year of university and complete my degree, of which I am looking forward to doing so.
I wish all of the team at Stormsaver the very best of luck in the future, and I am sure after the successful year they have had that the company will continue to grow.
Thank you for giving a student a chance and the best start to a professional career.