Maintaining your Rainwater Harvesting System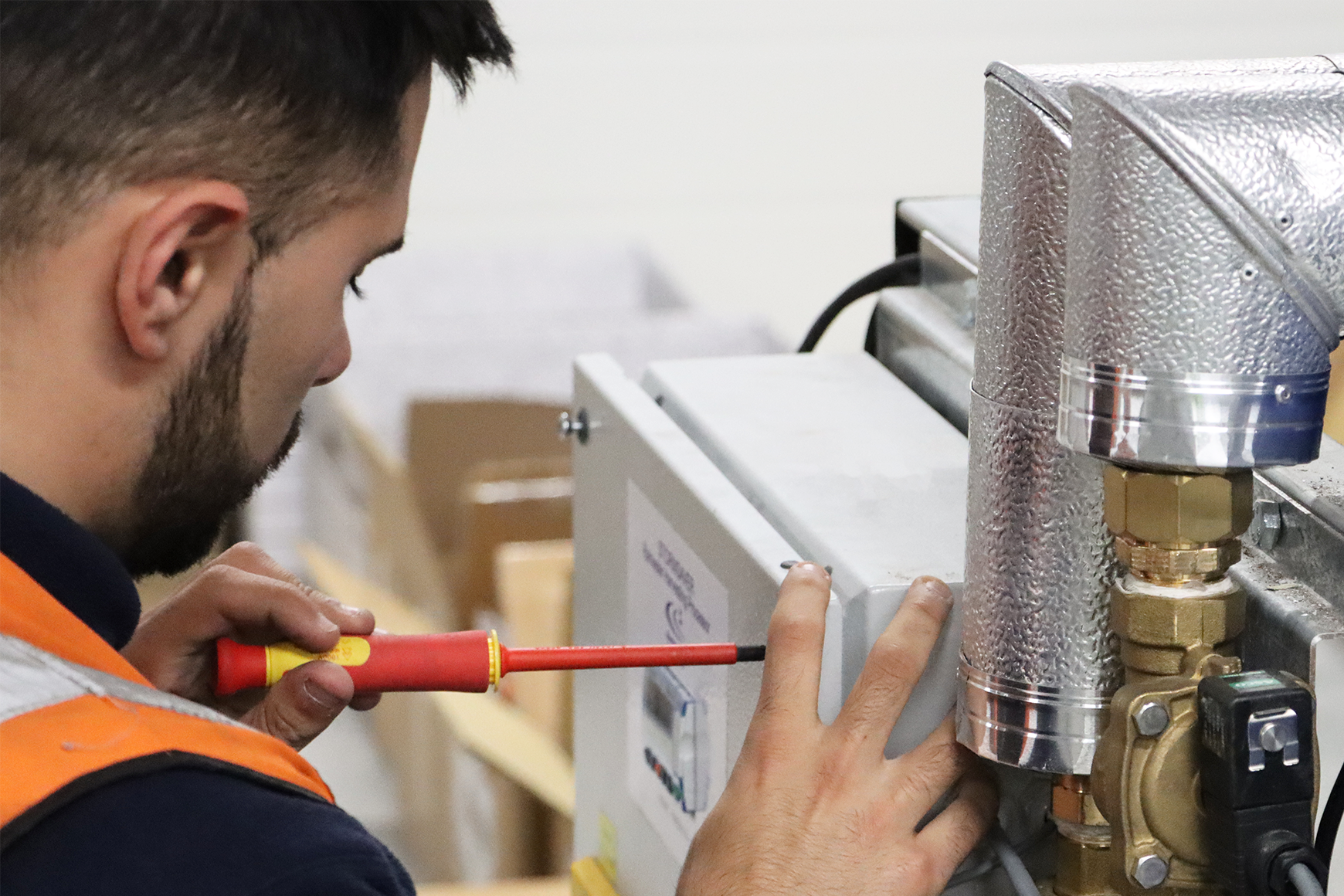 I've got a rainwater harvesting system, how do I look after it?
If you want the most out of your rainwater harvesting system it is important to maintain it. Here at Stormsaver we have knowledge and expertise on all brands of rainwater harvesting systems. Therefore, we can apply our knowledge to provide you with the most cost-effective solution that is beneficial to you as well as the environment.
What does maintaining systems involve?
We recommend two maintenance visits per year to help your system remain efficient, reduce running costs, and keep water quality high. If your system isn't operating, our engineers are able to source the correct parts to repair your system and get you saving money again.
What services are offered?
Bi-annual Rainwater Harvesting System Maintenance
Tank Cleaning
Legionella testing
Repairs and replacements
System Assessments
Site visits to systems that aren't working
Why is maintaining my system important?
Many of the components which make up a rainwater harvesting system often sit underground or in the corner of a plant room, meaning many building users are unaware they have one. Some clients have little knowledge that they are benefiting from a technology designed to reduce water usage and save carbon emissions. Like any other mechanical or electrical product, a rainwater harvesting system performs best when regular pre-planned maintenance is carried out. Maintenance not only ensures long-term water, carbon and money savings, but also ensures safe operation.
Why Stormsaver?
Our engineers are fully qualified and will ensure your system is properly maintained, giving you peace of mind.
We are the UK's leading rainwater harvesting experts and fit / install more systems than any other company in the UK. You will benefit from our national network of engineers with the expertise you need to keep your filtered rainwater flowing from tanks direct to your points of use
We've worked with major supermarket chains, government, local authorities, universities, schools, and private companies across the UK. As members of the UKRMA, our enviable reputation is based on our quality, reliability, honesty, and value for money.
We cover the whole of the UK, so can reach you wherever you are
Do we only maintain Stormsaver systems?
No, our engineers here at Stormsaver have years of experience with maintaining ALL types of rainwater harvesting systems. So, whether your system is from Stormsaver or another brand, you can still benefit from the services offered by our friendly, knowledgeable team.
Do you want to book in a maintenance service? Contact our friendly team here today…