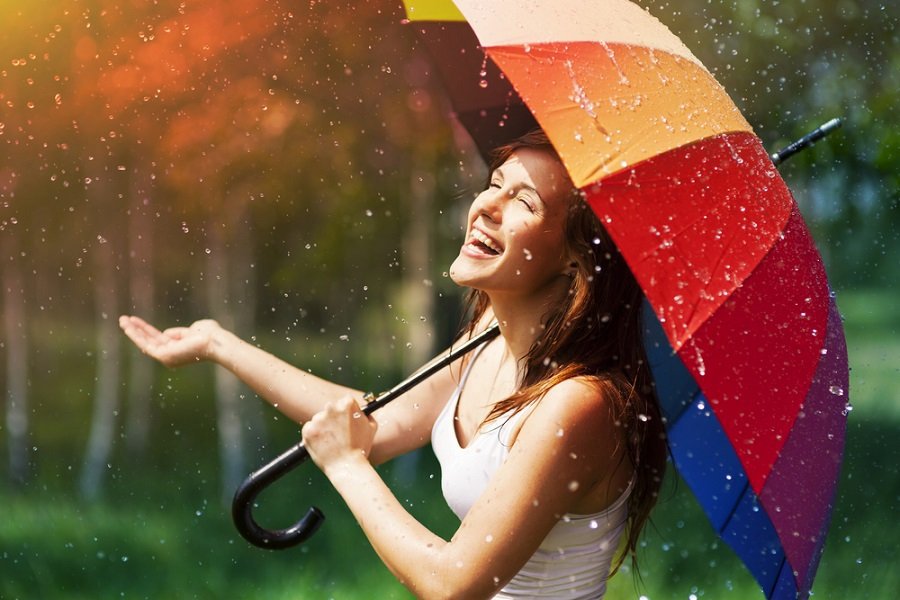 Wow! What an incredible 3 months we've had.
The market for commercial rainwater harvesting systems has never been better and we have certainly seen huge growth in orders, particularly in March.
With so much positivity around rainwater recycling in the new build sector, and consultations bouncing about putting rainwater harvesting at the top of the water strategies, we can see that 2016 is going to be a busy year!
Well done to all the team at Stormsaver who are working tirelessly to make sure our customers are happy and being taken care of.