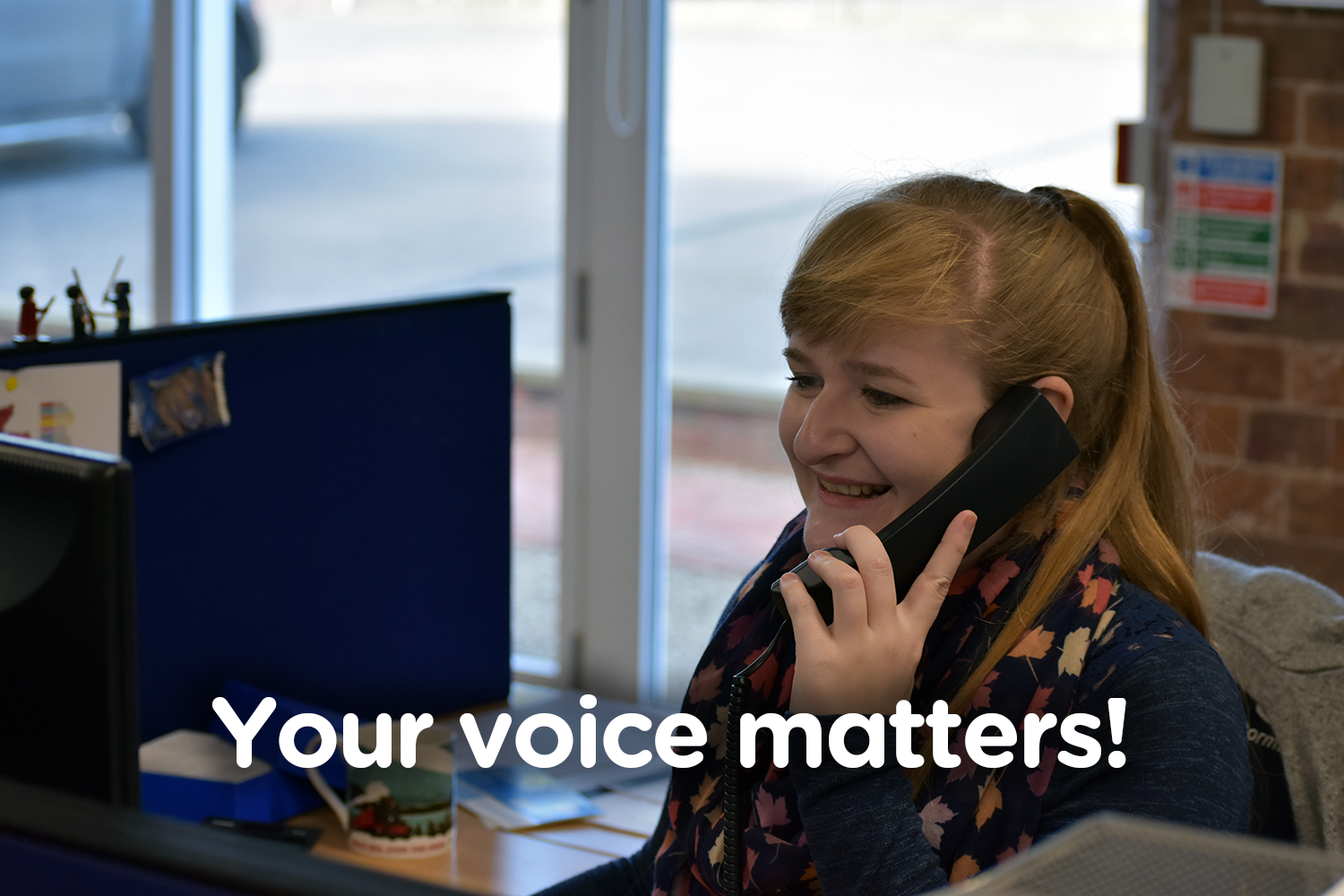 As a valued customer, your voice matters. Whether you've worked with us since day one, or this is your first year, your continued commitment to Stormsaver is helping to save water, save carbon and save the environment; all whilst providing jobs in a sustainable industry. Thank you for your commitment!
Our mission to provide safe, sustainable water supplies for all means we never want to stand still. We are eager to hear your thoughts on what we do well and areas you think we could improve on. Are our current products and services valuable to you and what do you think future offerings could include? What are your needs and how can we meet them? Do you have thoughts on your experience with us? Now is the time to make your voice heard!
We would therefore appreciate you taking the time to fill out one of our short questionnaires using the links below. All answers are confidential and will only be used for our own internal market research purposes. Please choose the most appropriate questionnaire based on your relationship with us.
Thank you for helping us to deliver continued innovation. Your time will help to ensure we continue to help save billions of litres of water each year.
Specifiers Questionnaire – Do you write building specifications? This is the most applicable to you.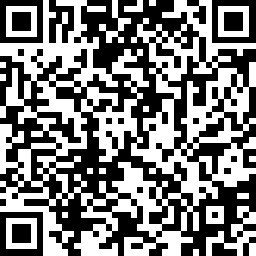 https://www.surveymonkey.co.uk/r/buildingspec
Mechanical and Electrical Contractors Questionnaire – Do work for an M&E contractor? This is the one for you!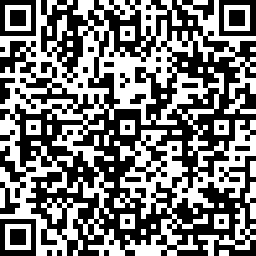 https://www.surveymonkey.co.uk/r/stormsavermecontractor
Rainwater Harvesting Maintenance Questionnaire – Does your building have a rainwater harvesting system? Are you a facilities manager? This is the most appropriate for you.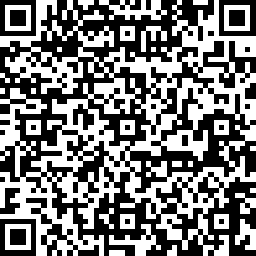 https://www.surveymonkey.co.uk/r/stormsavermaintenance
Research and Design Development Questionnaire – Want to have a say on future developments of our products and services?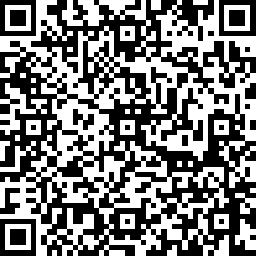 https://www.surveymonkey.co.uk/r/stormsaverresearchddesign
If you are unsure on which questionnaire is the most appropriate for you, feel free to contact us here or direct message us on Twitter here. Thank you!