A week in the life of a Stormsaver Field Service Engineer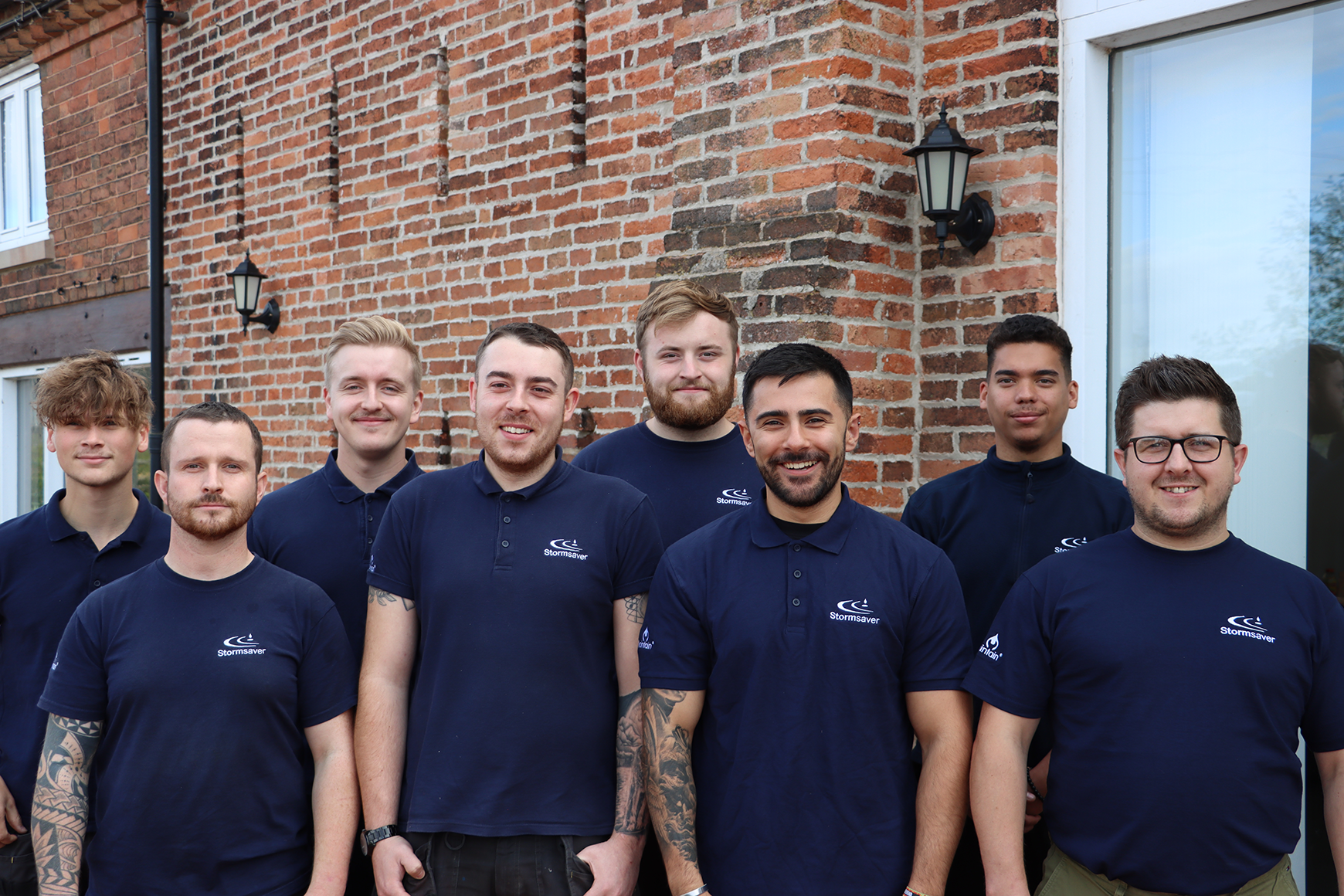 As the UK market leader for rainwater harvesting, we don't just supply rainwater harvesting systems, we maintain them too! With around 2000 maintenance customers across the UK and each customer requiring a service visit twice a year, you may be wondering how we do it. We have a team of Field Service Engineers who cover the length and breadth of the country to make sure our forward-thinking customers can continue to reap the benefits of water recycling for the long term. We're going to be using this week's blog to share what our expert engineers get up to in a typical week.
Getting started
Monday morning - Our engineers kickstart their week by travelling to their first site. We provide all our wonderful engineers with a Stormsaver liveried van, fully stocked with all the tools and components they need for the week ahead; you may have seen one of our vans travelling on the motorway! After checking in with the customer, our engineer will start running a series of tests on the electrical control panel, pumps and filtration devices to ensure the rainwater harvesting systems is performing optimally. They will then produce a full report for the customer.
All in a day! Stormsaver Engineers typically visit 2-3 sites in a day, which varies based on the location of the site and if remedial works need to be carried out. We also train our Service Engineers to carry out remedial works, so they could be working on different tasks at each site they visit. All work is scheduled by our Project Coordinators who ensure the team know where they need to be at any given time.
Time to relax! Once the day is complete our engineers will check in to their hotel which is fully paid for and pre-booked by Stormsaver. We also provide the team with a daily food budget for breakfast, lunch and dinner so they can choose to dine out at a local restaurant or eat in the comfort of their rooms.
Finishing the week
At the end of the week each engineer will travel back to HQ to catch up with the team, restock their van and carry out any training which they might require. Did you know that as standard, we fully fund our Engineer's first aid at work qualification, working at height training, CSCS card and confined space training? We also offer great progression opportunities within our growing team.
Why not kickstart your Stormsaver career?
Get set, go! If you want to work for a friendly, forward-thinking company, with a focus on sustainability, then we have opportunities for you! We have a number of roles in our team of rainwater harvesting experts. Whether you have an electrical qualification or want help to obtain one, we train, grow and retain our amazing team to be experts in their field.
Check out our live vacancies page. Or share our vacancies amongst your networks and friends. careers@stormsaver.com