'Adapt or die'. That's the message from the UK's Environment Agency in their latest report. The message acts as a stark warning to not only governments, but to our wider society that we need to adapt our water consumption habits to prevent water shortages in the future. One way we could do this is through rainwater harvesting!
At Stormsaver we are passionate about water conservation. Lead by our Directorship team, we have campaigned for a more robust, long term water reuse strategy for nearly 20 years. We have long educated on the realities of the pressures facing the water supply industry and how reducing your water consumption, also reduces your carbon footprint.
Michael Farnsworth, CEO and founder of Stormsaver, who has dedicated 20 years of life towards water conservation and we asked him for his thoughts on the latest environment agency statement.
'During my 20 years in the rainwater harvesting industry there have only been a handful of high-profile speeches and articles that truly focus on the massive issue of future UK water stresses. So, to wake up to this, perhaps the most powerful message, was a breath of fresh air. Now, more than ever, the reality is hitting home that without change, demand for water will outstrip supply by 2050.
An extra 3.4 billion Litres of water A DAY! That is the extra amount of water that will be required by 2050 and that is on top of the 15 billion litres we already require (BBC, 2021). To put that into perspective, 3.4 billion Litres is the same as an additional 1,360 Olympic sized swimming pools worth of water per day. This is the equivalent of around 1200 tonnes of extra carbon emissions, which is the weight of a cargo ship per day of carbon going into the atmosphere! As our population grows, the figure will only increase further as we demand more from our water suppliers for the purposes of drinking, sanitation, food production and manufacturing.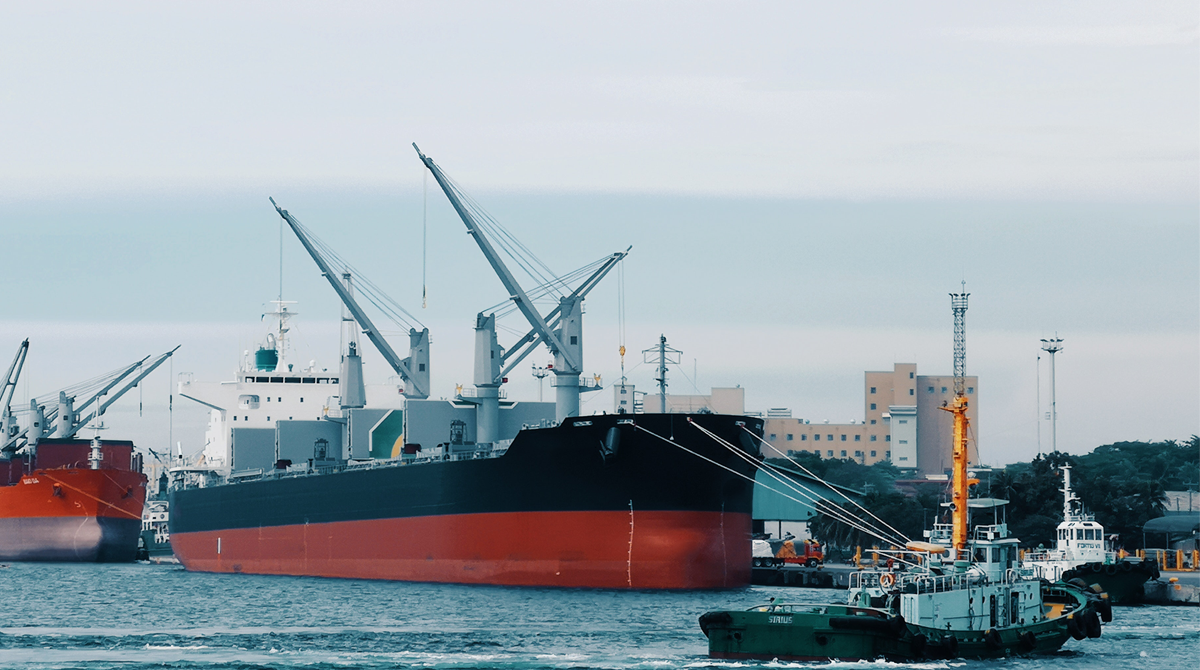 When I first started Stormsaver water conservation was something new that most of society had little or no regard for. Now, the issue of water scarcity is becoming prevalent and I have no doubt that it will be a hot topic at the upcoming COP26 event in Glasgow. Businesses from all industries are beginning to consider how their commercial properties will adapt to meet future water demand so that rising costs and lack of supply will not affect profitability. We also need to consider that 80% of buildings we will be living in by the year 2050, are those which we are building now. So, if we act now, 80% of buildings in 2050, will be sustainable.
Some areas of the UK, in particular the South East, are experiencing higher levels of water stress than parts of Africa. Stormsaver believe that policy should encourage joined up thinking so that measures to prevent flooding and hold back water (attenuation) can also be used to harvest water for times of drought at the same time. It makes logical sense.
Don't forget that rainwater harvesting not only saves water but has a lower carbon emission (kg CO2e) figure than mainswater, therefore providing a reduction in CO2 emissions too. The solution brings a multitude of benefits.
We're not there yet! In my experience water conservation is a term that is always evolving in line with technological advancements and scientific discoveries. That's why we're not in the safe zone yet. All of our buildings, regardless of size or use, will need to stand up to water challenges in the years to come. Therefore, we need to be implementing sustainable technologies now to help reduce demand on traditional drinking water supplies in the future.
When I ask people's thoughts on rainwater harvesting I tend to get a response that goes something like this… "Is that a pump and tank in the ground?" I then respond with the line "yes in Victorian times, but the technology has developed a lot since then." Now, Stormsaver provide technically advanced rainwater harvesting systems for both commercial and domestic properties of now and the future! We also provide a whole range of products including attenuation systems, and commercial greywater recycling which allows a business or household to have a sustainable water supply on site. As a society we should always consider using rainwater harvesting or greywater recycling for non-potable uses such as toilet flushing and irrigation (and there's many more applications)! This way we can protect mains supplies for drinking and sanitation purposes and recycled rainwater for all non-drinking applications.
The Environment Agency have today given us all a very clear warning; Act now before it is too late. Our vision is to see rainwater harvesting integrated as standard in all buildings and we look forward to supporting our customers to achieve their water neutrality goals.
To find out more visit: The rainwater harvesting specialists