For this week's blog we're giving you a unique opportunity to get to know our specialist team of directors! Often considered experts within their respected roles, as well as the wider rainwater harvesting industry, no problem is too large for our team of directors. From technical solutions to driving company vision, the team ensure Stormsaver continue to combat the increasing problem of water scarcity.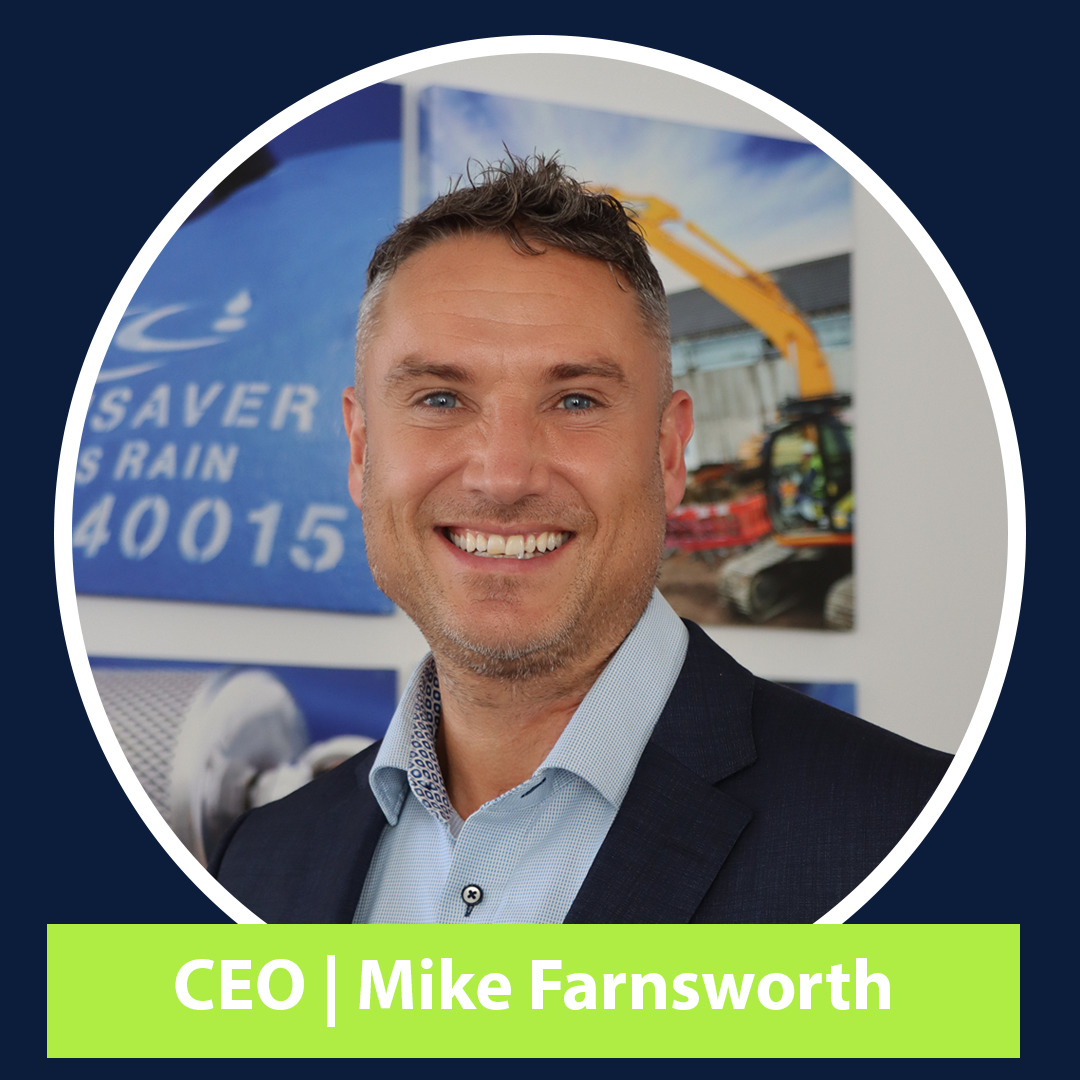 First up is Mike Farnsworth, our CEO and pioneer of commercial rainwater harvesting systems!
Now a master of rainwater harvesting and water reuse systems, Mike's journey began when studying for a product design degree at Nottingham Trent University. During the research process for his final dissertation, Mike discovered that whilst sustainable building design was gaining popularity, many solutions and products were not accessible to the masses.
Upon graduation, Mike developed his love for sustainability and design, investing his time into refining a rainwater harvesting product which was compact, reliable and attractive to property developers in all sectors. In 2003, with a Post Grad Degree in Business, successful product trials and a growing customer base, Stormsaver was born.
Fast forward 19 years and Mike now represents Stormsaver as the CEO. His love for the rainwater harvesting industry remains unchanged and he still has a significant involvement in new product development. Mike is passionate about his influential role in tackling increasing carbon consumption and water scarcity across the globe. He channels these passions into every task he does.
On a daily basis Mike is responsible for setting the vision of Stormsaver and ensures we continue to be market-leaders for rainwater harvesting, along with newer products such as commercial greywater and attenuation systems. He also gets involved with promoting the use of sustainable building products with other industry professionals to the wider construction industry as well as commercial businesses who have an interest in saving water. Michael's passion for product design sees him spending a significant amount of time researching and developing new products for Stormsaver's range.
In his spare time Mike enjoys caring for his garden! He also has been involved in many projects to supply clean drinking water to those who do not have a mains supply, completing projects in Namibia, Tanzania and Kenya!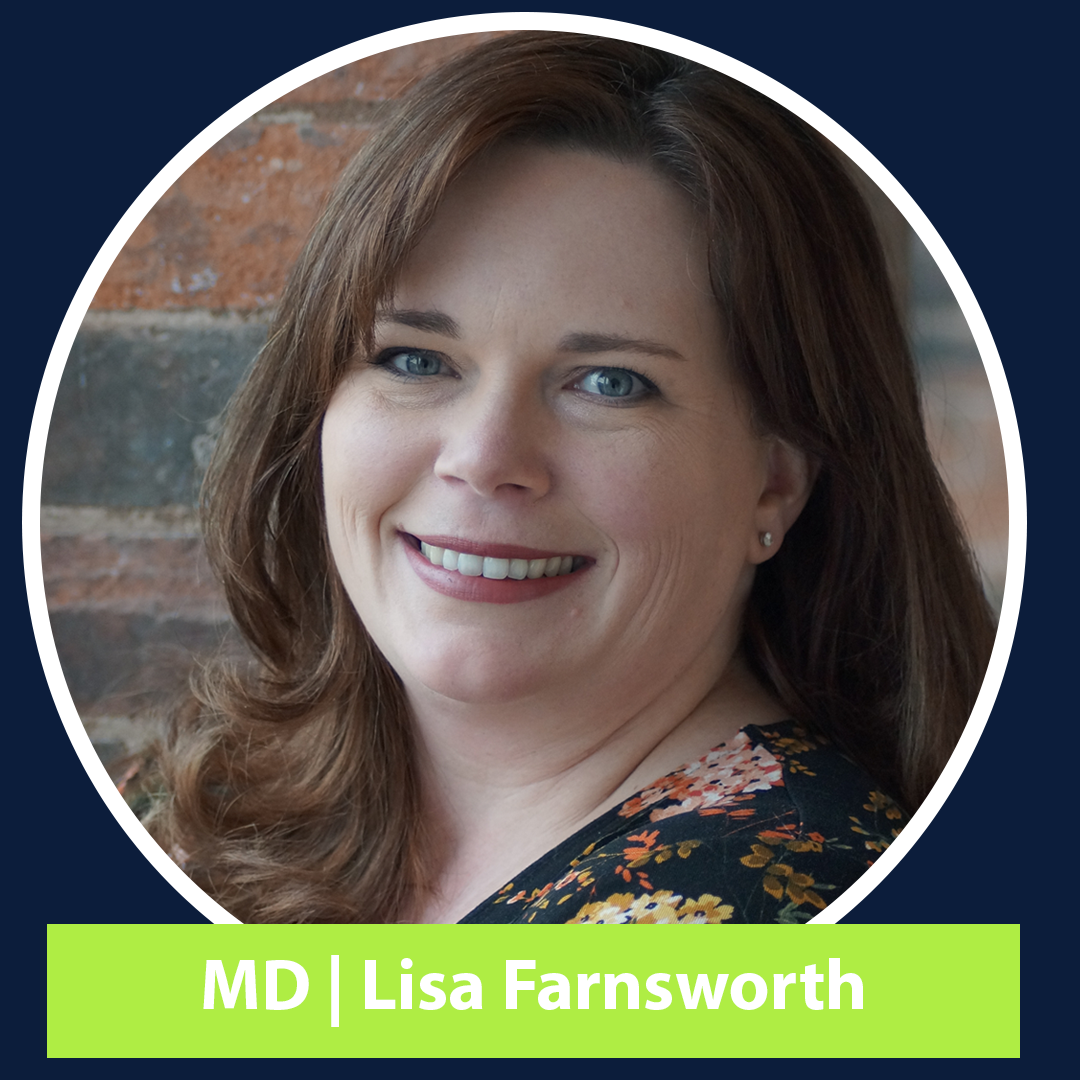 Next up is Lisa Farnsworth our Managing Director.
Having also studied at Nottingham Trent University, Lisa and Mike started Stormsaver 2003. Since then, Lisa has dedicated over 19 years of her working life to Stormsaver and the wider rainwater harvesting industry. Together, they are responsible for leading Stormsaver to become the UK's first choice rainwater harvesting specialists in both the new build and facilities maintenance industries. Lisa is well known in both the water and construction industries for being a champion of change to protect water supplies in the future. She is often heard reminding our clients and suppliers that the UK will see significance water shortages by 2050 unless we change our consumption habits.
Lisa's main role is to drive growth in both the commercial and the maintenance teams, ultimately providing jobs for local, talented individuals. On a daily basis she oversees marketing, accounts, sales, maintenance and acts as a key account manager for our partners and suppliers. There is no job which Lisa cannot do!
Whilst Lisa' true passion lies in sales and customer relationships; she also deals with the HR aspect of Stormsaver where she has mastered the art of people management. From recruitment and retention to training and development, she has developed the necessary skills to nurture the team, supporting them to perform at their best. She is often responsible for coaching Stormsaver's work experience and placement students in order to ensure they get the most out of their experience. Because of her expertise in business, Lisa now offers coaching for students at Nottingham Trent University as an Alumni Fellow.
In 2015 Lisa's contribution to Stormsaver and the business community was recognised with the accolade of Nottinghamshire's Most Inspirational Businesswoman of the Year.
In her spare time Lisa has an active interest for photography, enjoys playing the piano and you can often find her hiding away on the sofa with a good Stephen King book!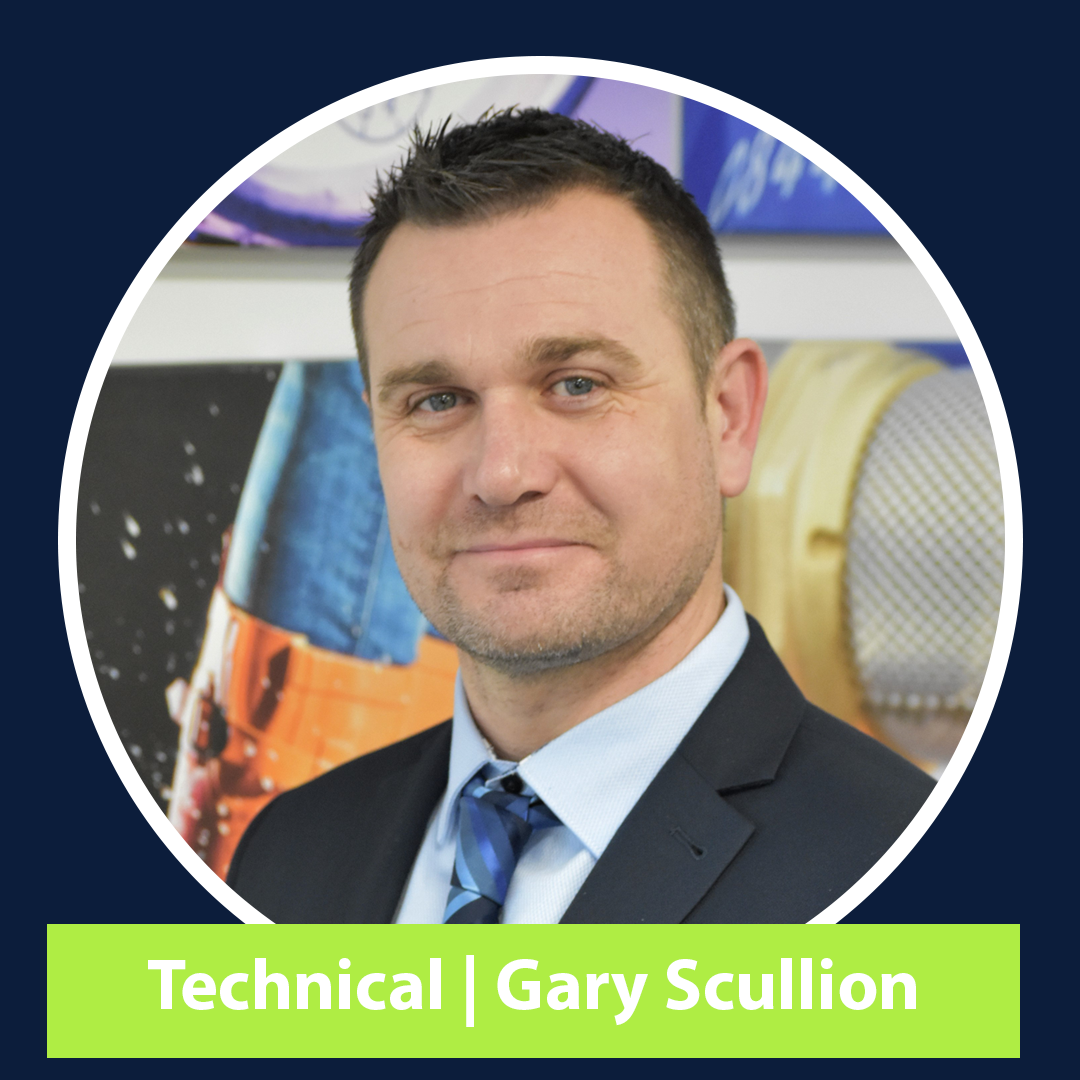 Last but not least, is Stormsaver's technical guru, Gary Scullion
Gary joined Stormsaver as a commissioning engineer in 2008 and came equipped with a wealth of technical and engineering experience in multiple industries. Within the first few months it was clear he had a strong technical ability with an eye for detail. Because of this talent, Gary was offered the position of Technical Director in 2010. Since then, Gary has been responsible for the technical aspects of Stormsaver and oversees our in-house production facility.
Over the years Gary has built a strong reputation for being a rainwater harvesting expert. No challenge is too big for him and can always be trusted to solve a technical conundrum. Gary prides himself on delivering his work to an excellent standard, ensuring both the build quality and system performance exceed expectations.
With such high standards, Gary has been responsible for passing on his skills to our growing team of engineers. From Apprentices through to experienced servicing and commissioning engineers, Gary nurtures and supports the team on a daily basis and is often on site getting his hands dirty whilst passing on pearls of wisdom.
Gary is always available to our clients, overseeing any necessary problem solving or offering his expertise on what system would work the best, dependent on bespoke site requirements. Gary also heads up procurement of our wide range of stock needed to build and maintain rainwater harvesting systems.
In his spare time Gary often can be found at a golf course or commiserating over the latest Man U performance!