Why Harvest Rainwater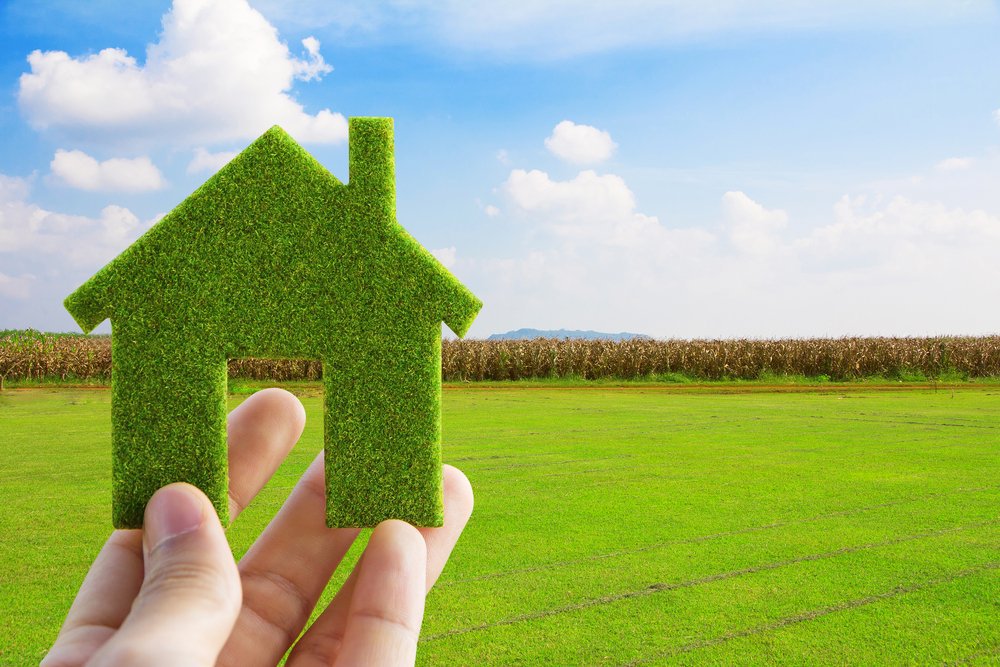 Due to a range of factors which include increased infrastructure costs, unpredictable weather patterns and increased consumption across the country; water bills are rising and are likely to continue to do so for quite some time.
In addition to increased water costs, many homes are looking to become greener, more efficient and more self reliant and look towards these technologies as sound investments.
Rainwater harvesting is one of the quickest and easiest ways for a home to reduce water consumption and become more efficient.
By harvesting rainwater, you can cover up to 50% of a family's typical household water usage - this translates into savings on bills whilst helping the environment.
'Stormsaver have always provided a quick response to any queries and their customer service is superb'