Commercial Rainwater Harvesting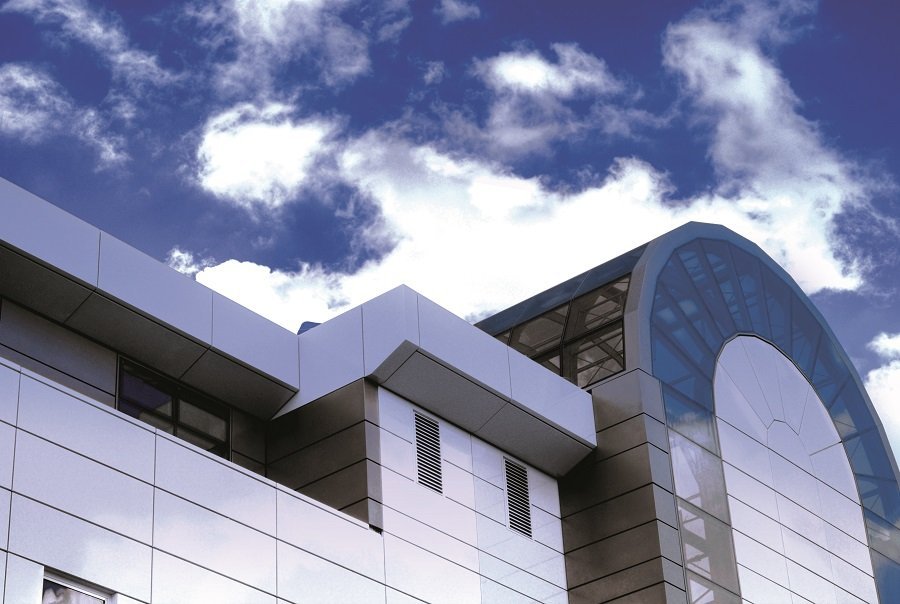 The need to capture, store, filter and reuse rainfall is becoming more and more important. As water companies increase their prices and the population grows, demands on mains water continue to rise. Coupled with consumer demand for companies to reduce their environmental impact, rainwater harvesting is increasingly sought after by both the general public and commercial organisations and is starting to become the first solution in water management strategies at government level....
Commercial rainwater harvesting isn't just about the environment though. Stormsaver's rainwater harvesting systems help companies save money, including yours.
Why Harvest Rainwater?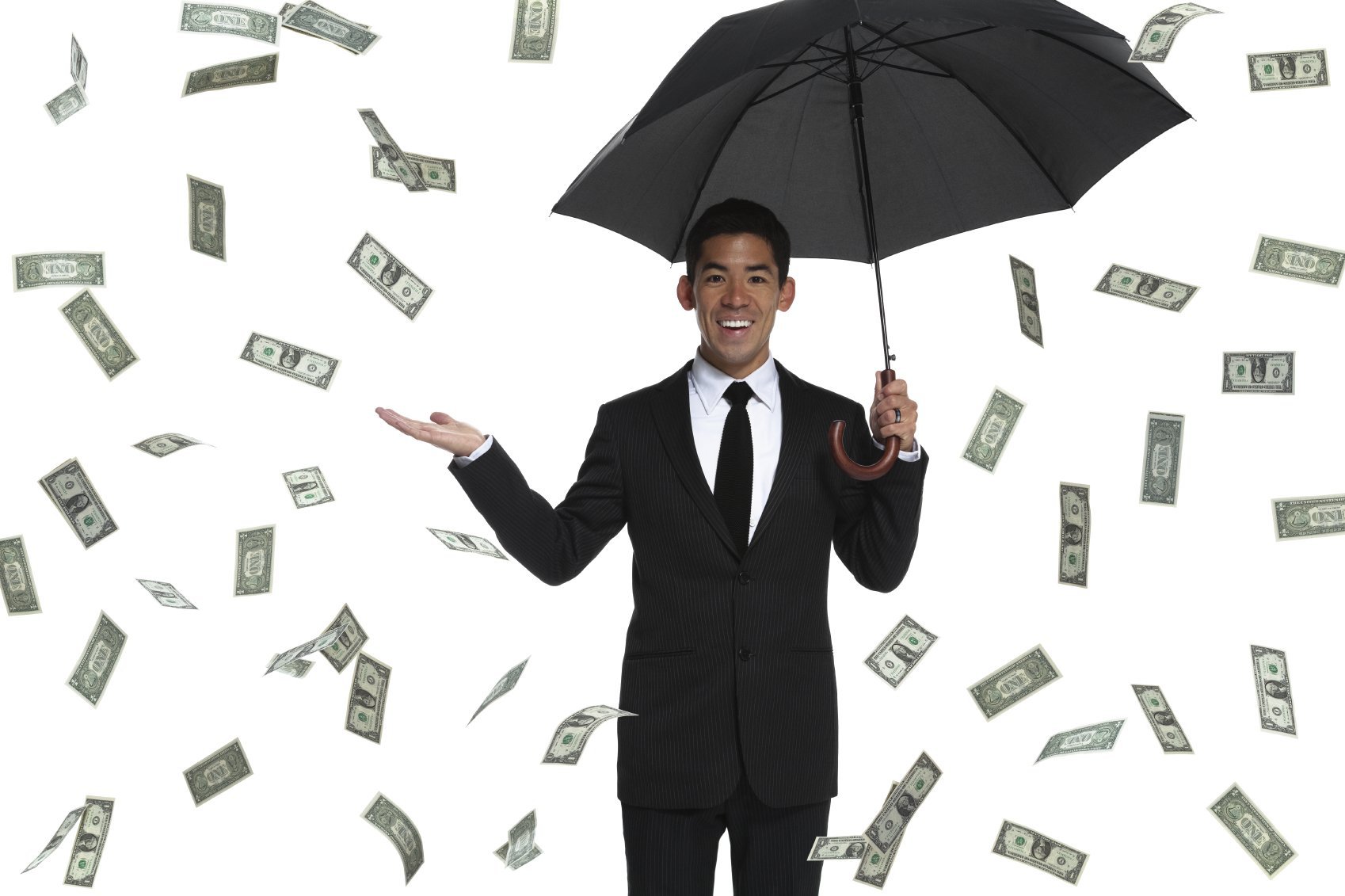 It's becoming increasingly important for businesses and commercial entities to reduce their environmental impact across the entirety of their operations. Rainwater harvesting is an extremely cost effective method of achieving this goal, with the added benefit of reducing water consumption and bills.
Rainwater harvesting is easy to install and maintain, whilst providing cost effective savings on your water consumption; resulting in reduced water bills. Our systems can save thousands of pounds each year on your water bills. And lets face it; using drinking water to flush the toilets and water the plants really doesn't make sense, does it?
Benefits to You
Reduce water consumption
Harvested rainwater will collect and automatically be used for in various systems, which could include toilet flushing, vehicle washing and irrigation, etc. The result will be less water usage and cheaper bills.
Tailored to your specific requirements
Stormsaver's rainwater harvesting systems are available in a range of sizes and options. This means our system will be specifically tailored for your needs, ensuring you have the right system at the right cost. We have built our reputation on our ability to create bespoke solutions that work.
Quick and easy to install and start collecting
We work together with your installation team to ensure the process goes smoothly and our technical team will provide specific advice to you. All equipment is also thoroughly tested before leaving our premises.
Complete solution from one supplier
We offer specification, manufacture, commissioning, servicing and maintenance of all our system, so you only need one supplier to ensure your system runs cost effectively for its lifetime.
Why Stormsaver?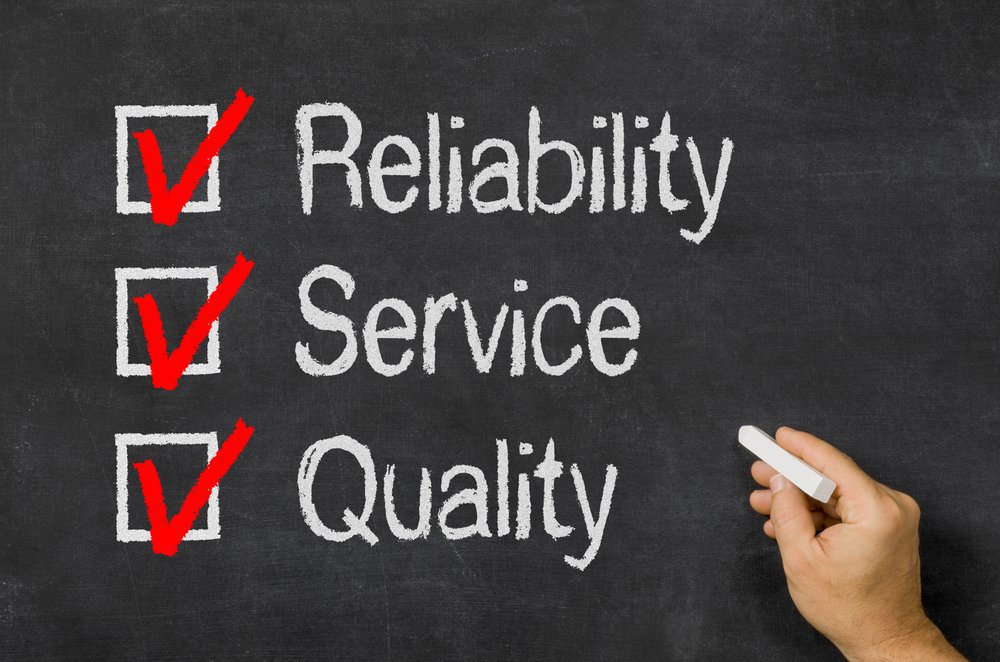 Stormsaver is the UKs leading supplier of commercial rainwater harvesting systems and every year, we deliver more rainwater harvesting systems than any other company.
We have been established since 2003 and have been pioneering rainwater harvesting technology ever since. Our systems have been developed to offer the very best in terms of efficient collection and usage, designed to work with all types of property.
We have worked with a wide range of customers in a wide range of industries, from large projects for distribution centres, supermarkets, schools and factories to small scale single property installations (including home owners). We have the experience to deliver a rainwater harvesting solution that matches your needs.
How much does it Cost?
The exact costing of each system varies depending on your specific needs. However, it's also worth noting that the Stormsaver rainwater harvesting system is an accredited part of the Enhanced Capital Allowance (ECA) scheme.
This means Stormsavers private clients can offset up to 100% of the taxable cost of the system against their tax bill at the end of the year. For more information or to discuss the merits of the scheme and how to apply, please contact us.
'Stormsaver have always provided a quick response to any queries and their customer service is superb'