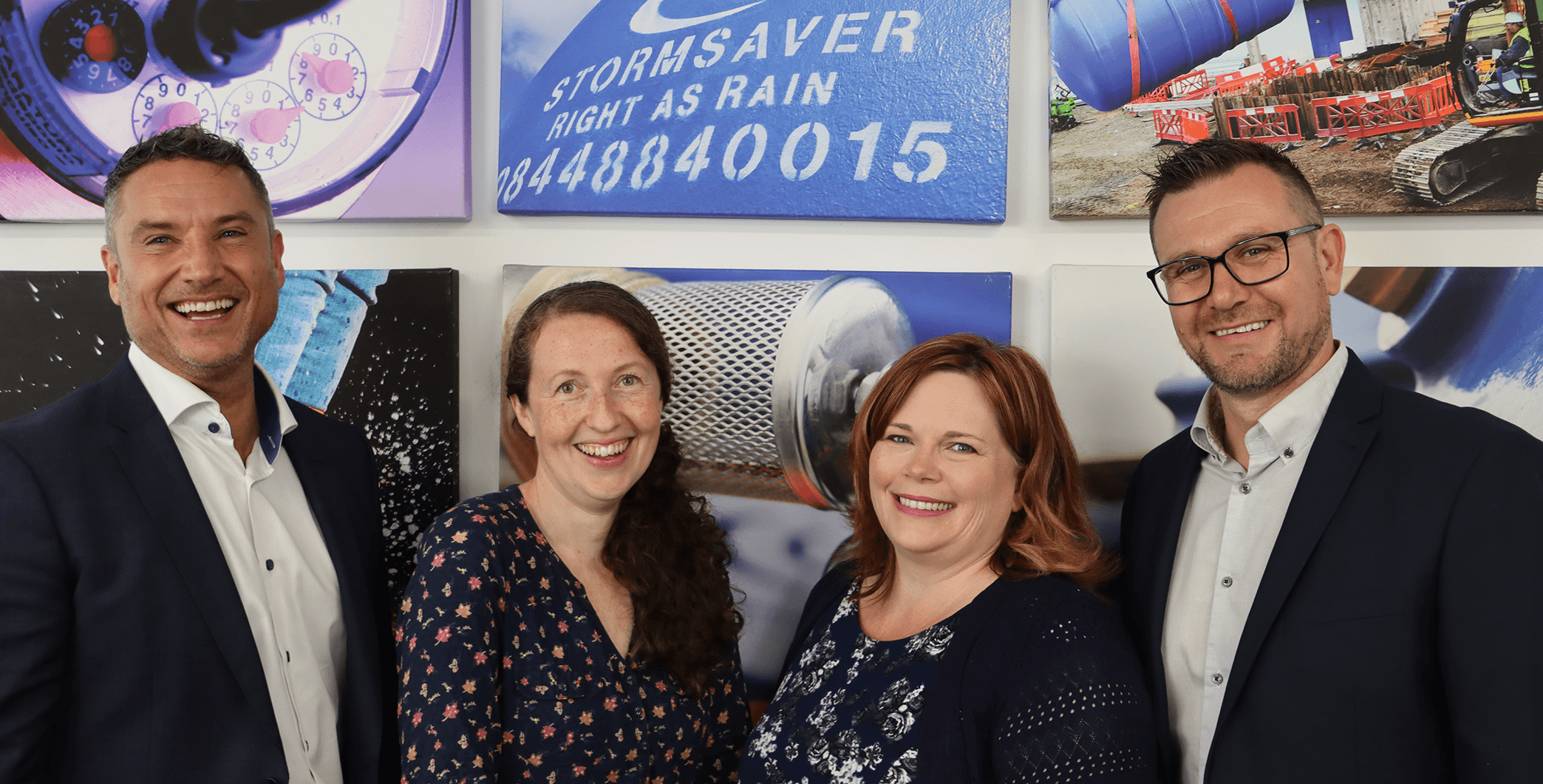 For this week's blog we're giving you a unique opportunity to get to know our specialist team of directors! Often considered experts within their respected roles, as well as the wider rainwater harvesting industry, no problem is too large for our team of directors. From technical solutions to driving company vision, the team ensure Stormsaver continue to combat the increasing problem of water scarcity.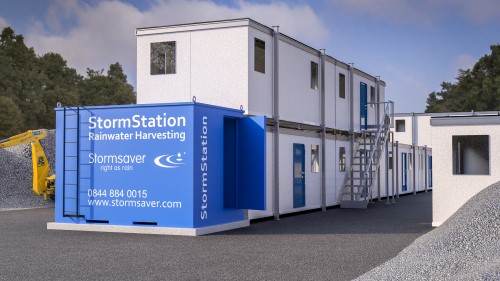 It is important now, more than ever, that everyone has a good understanding of sustainable construction so that we are equipped for future challenges! After all, 80% of buildings we will be living in by the year 2050, are those which we are building now. So, if we act now, 80% of buildings in 2050, will be sustainable. That's why we're going to be using this week's blog to delve deeper into the concept of sustainable construction and why building more sustainably is essential to combat future water stresses.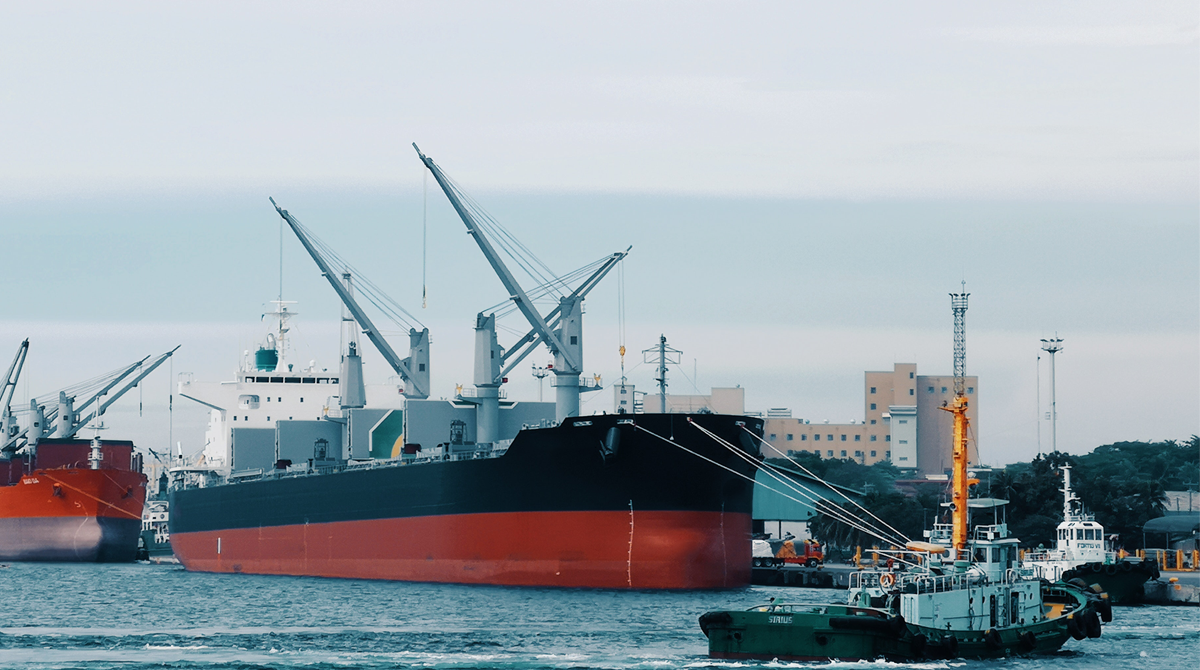 'Adapt or die'. That's the message from the UK's Environment Agency in their latest report to be released next week. The message acts as a stark warning to not only governments, but to our wider society that we need to adapt our water consumption habits to prevent water shortages in the future. One way we could do this is through rainwater harvesting!