15 Sep 2016
So there is one month to go before we embark on our visit to Maputo. We have all had our inital briefing and todays blog will explain the mix of emotions that I am feeling at this stage.
28 Sep 2016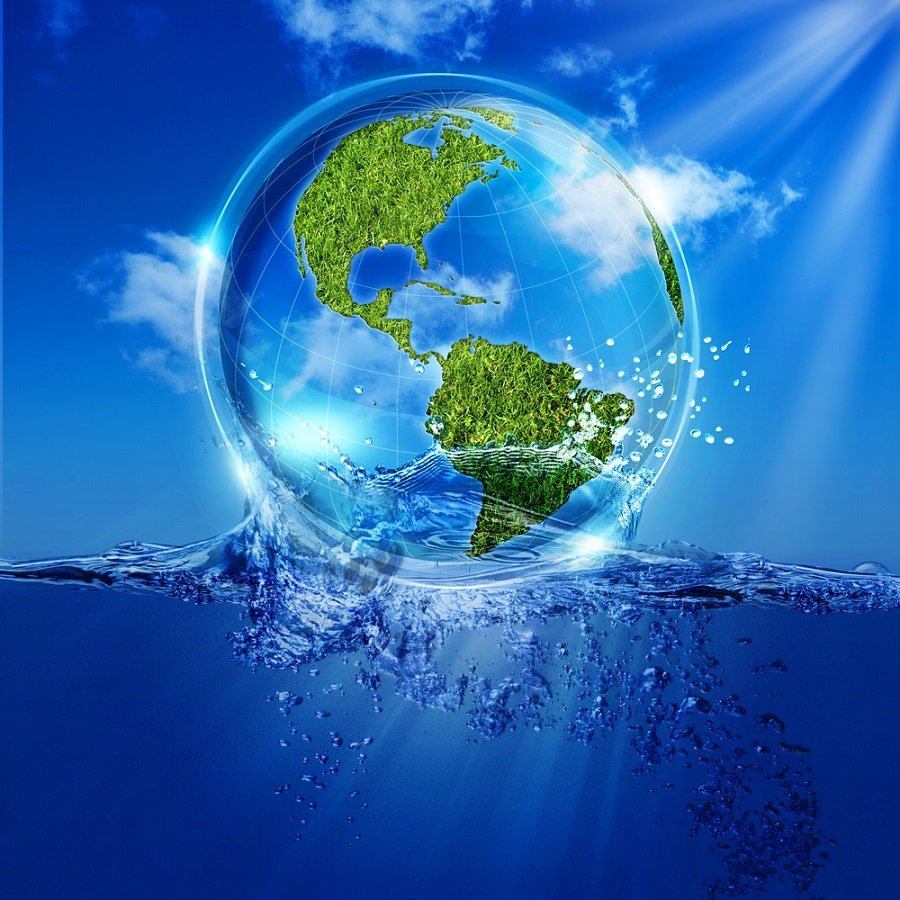 I decided that making a video diary might help all of you to share and understand my experience of visiting Mozambique in a more personal way. I will be starting with my preparations leading up to the trip... how I am feeling and what I am doing. Then I will keep video diaries when I am in Mozambique so that if you are following my journey, you to can experience and see first hand the work that WaterAid is doing.
28 Sep 2016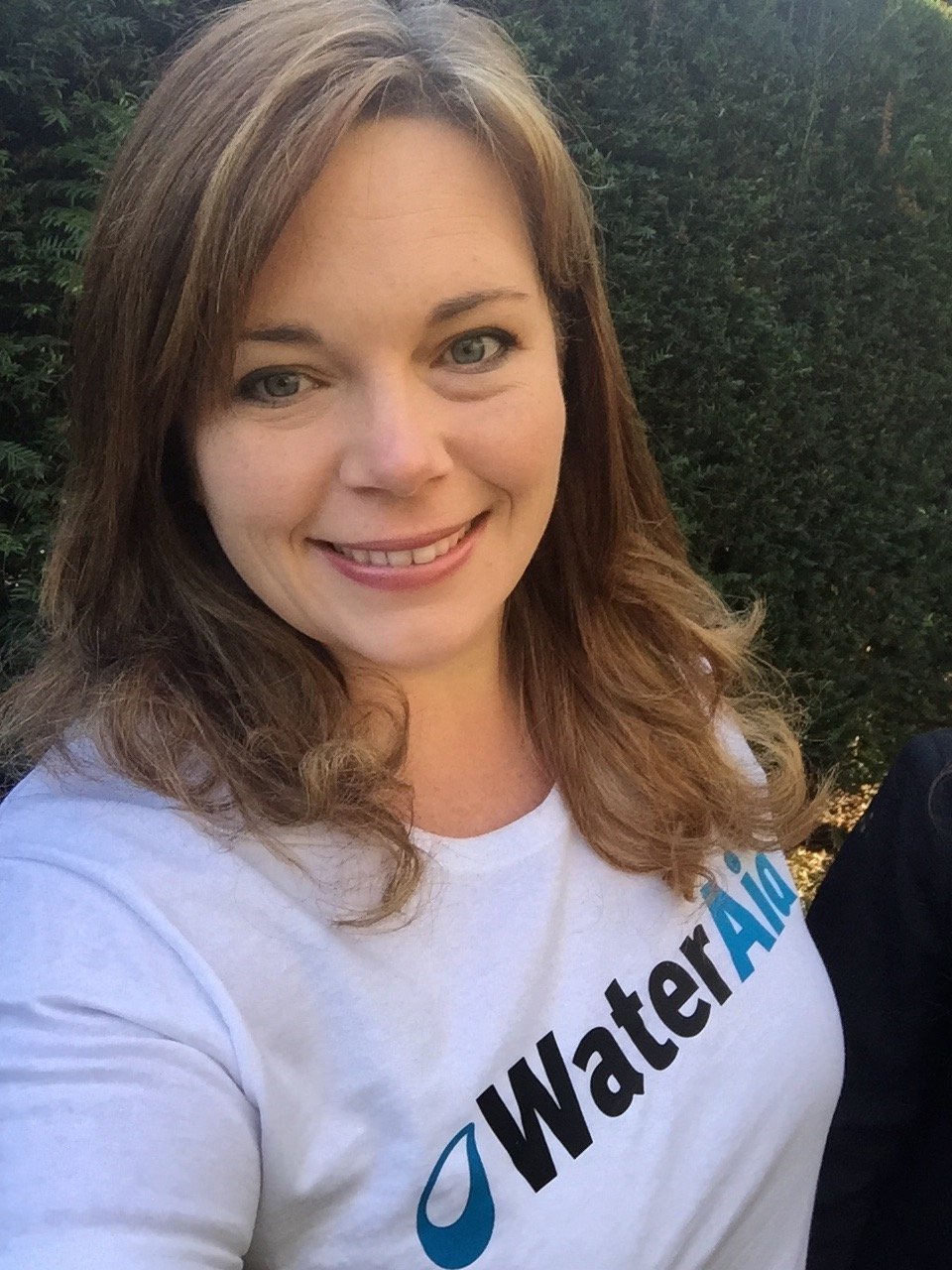 Here is the second of my video diaries... this one shares my thoughts on the vaccinations I need for the visit as well as taking my delicious Cholera vaccine... yum!