06 Oct 2016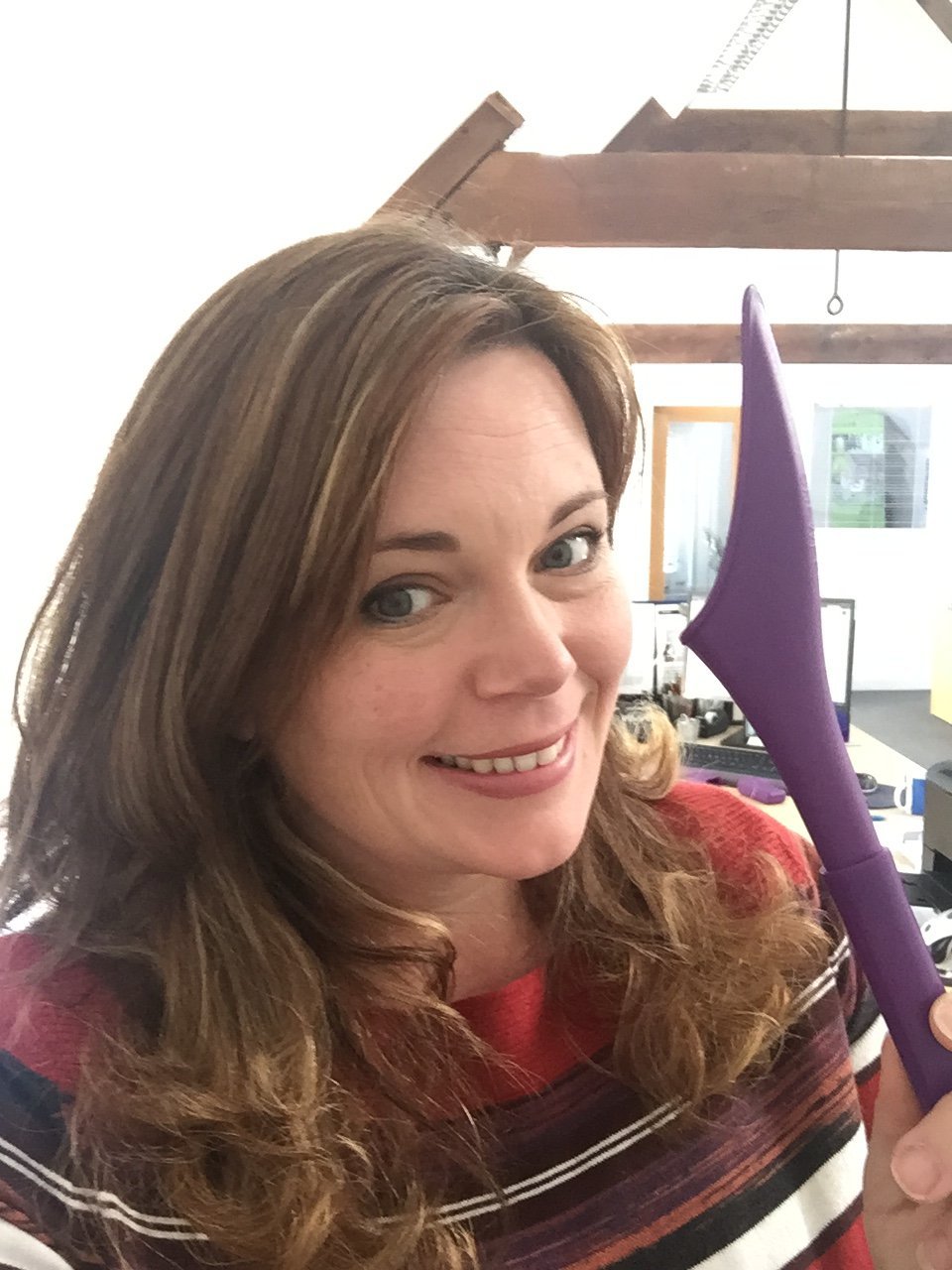 So today I got a little package in the post... share the moment with me as I discover a device that I have been curious about since I saw it on Dragon's Den many years ago! I am hoping this little gem will be of use to me on my trip to Mozambique where there will be little or no sanitation in many of the places we are visiting. Hopefully this is something the work of WaterAid will change, with your help and our help.
10 Oct 2016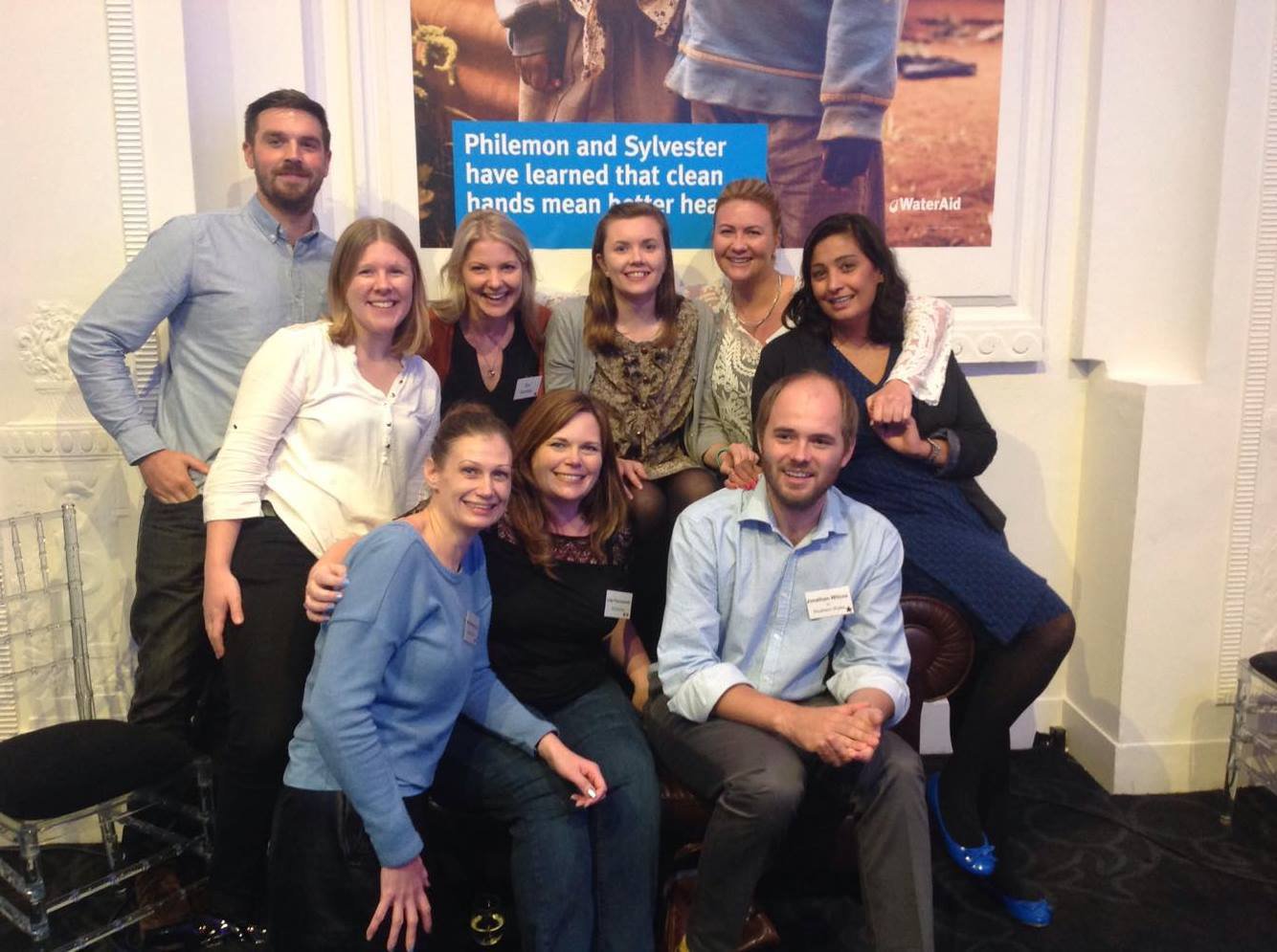 So on Friday 7th October I attended my first WaterAid Supporters Day. What an inspirational day. We heard from supporters who had visited countries where WaterAid is working to bring safe water, sanitation and hygiene to everyone and I finally got to meet the rest of Team Mozambique!
13 Oct 2016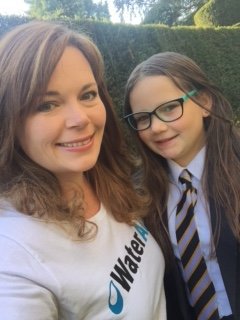 So I thought it would be interesting to find out what my 11 year old daughter, Lucy, thought about my trip to Mozambique. She is quite a deep thinker and has been very interested in what I will be doing with WaterAid. We also support a child called Odator in Zambia through ActionAid and Lucy often writes to her and so she is very excited that I will be going to meet children who suffer the same struggles as Odator has.