Stormsaver employee embarks on a new adventure at university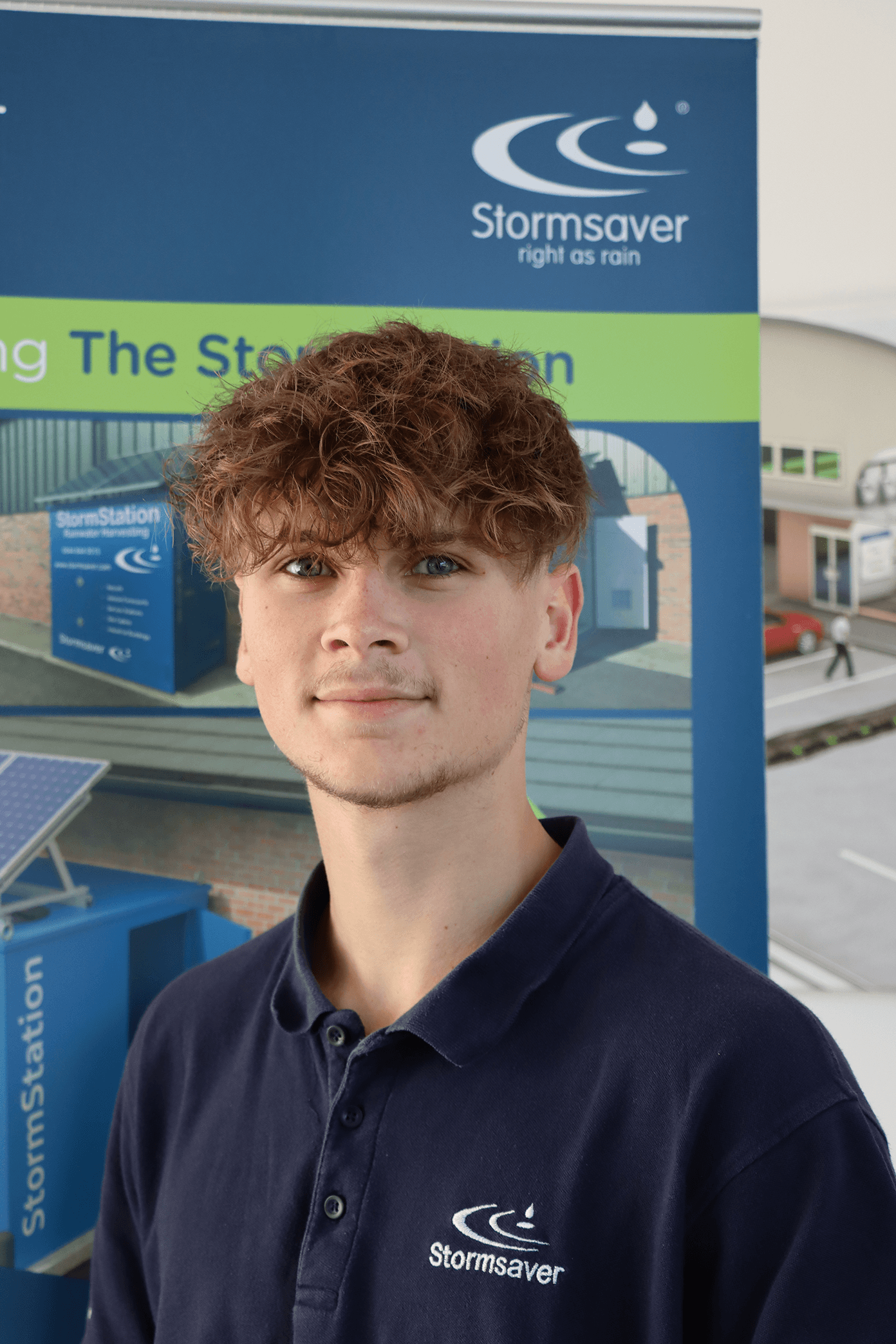 Son of Lisa and Michael Farnsworth, our Managing Director and CEO, Tom has developed a natural passion for engineering over the years. Upon completion of his A Levels, where he achieved a fantastic set of results, Tom began working in our in-house production facility building electrical control panels for our rainwater harvesting systems. He has been a critical part of the production team ever since, contributing towards increased efficiency within the workshop facility over the past three months. He has been able to use this fantastic opportunity to develop his skills in a professional engineering setting which will equip him for any future engineering role.
Tom is now embarking on his next chapter at Loughborough University where he will develop his love for engineering further by studying for a Mechanical Engineering degree. We are sure he will thrive in this new setting, and we are delighted to confirm he will continue to contribute to our production efforts along side completing his degree.
From all of us here at Stormsaver, we would like to wish Tom the best of luck in this next chapter of his education.
GOOD LUCK TOM!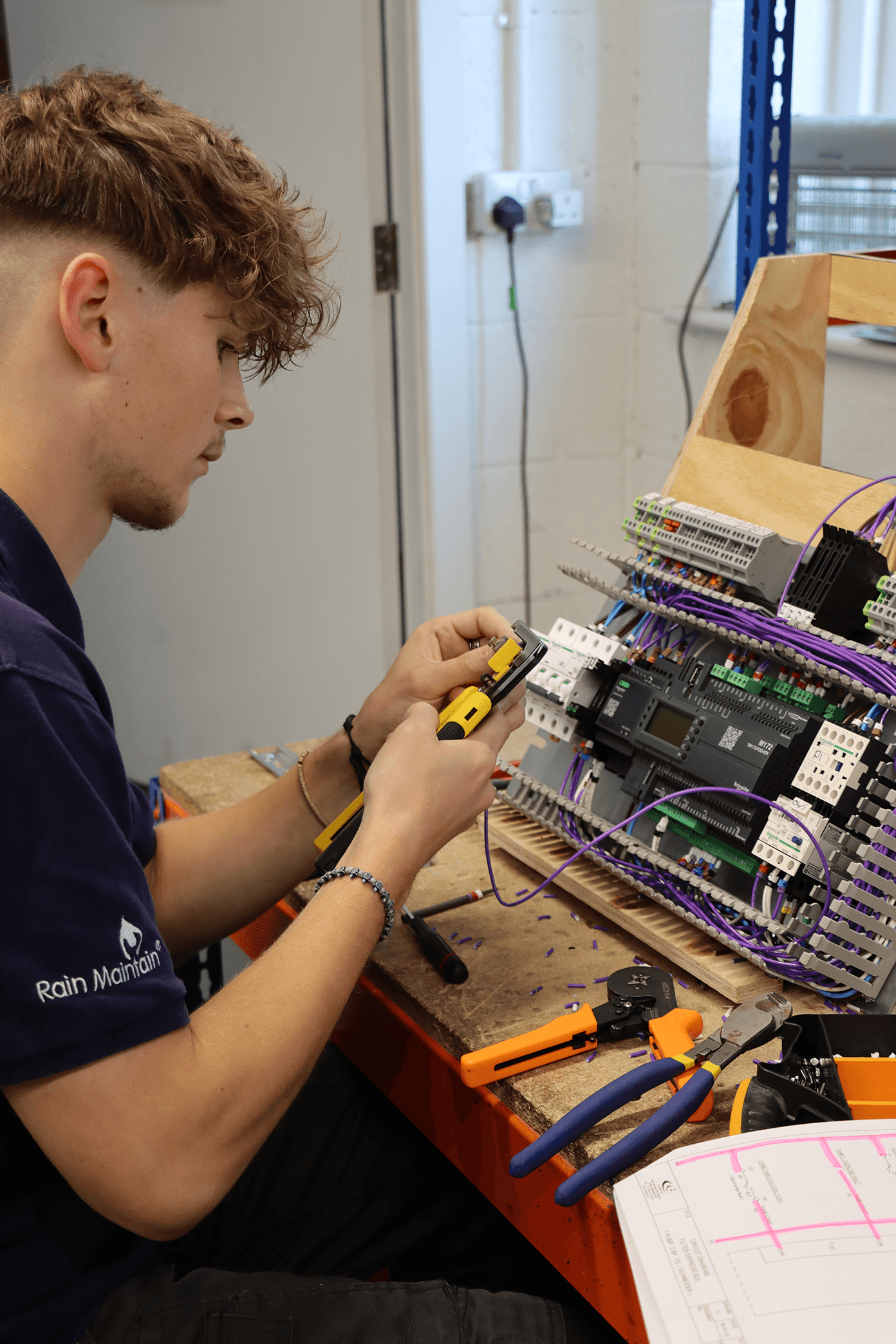 View Tom's Stormsaver profile here: https://www.stormsaver.com/about-us-our-team-workshop/worksop-assistant-tom-