Stormsaver celebrates 100 Domestic Rainwater Harvesting orders from FloPlast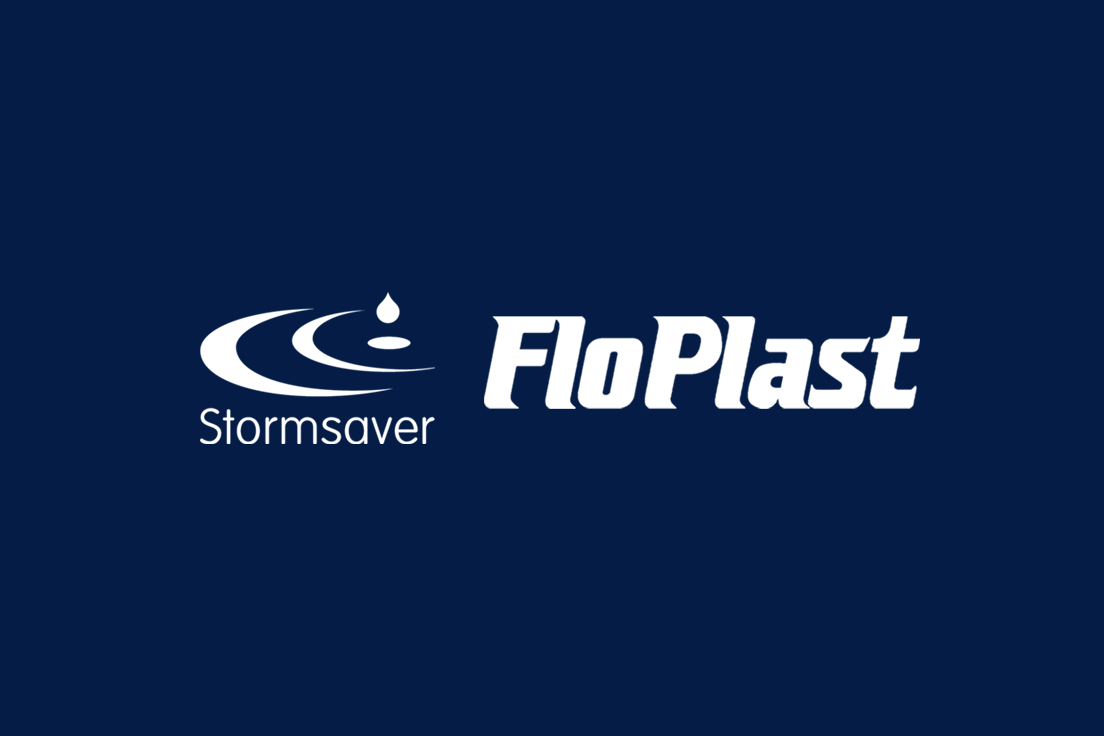 We are pleased to share the news of our 100th Domestic Rainwater Harvesting order from our partners at FloPlast. We are proud that our Domestic Rainwater Harvesting Systems enables FloPlast to supply a complete, cost-effective solution to families across the UK who are looking to create a more sustainable future. Not only does our product assist with water saving, but also allows customers to reduce their carbon output too!
This milestone represents a commitment to the close working relationship between FloPlast and Stormsaver. Together, we are able to offer this quality, sustainable product to wider audiences. As the UKs market leader for rainwater harvesting, we are proud to be apart of the FloPlast supply chain network.
Ian Ironmonger, UK Sales Director at FloPlast comments. "Since our working relationship began, it has been great to see the development and enhancements to the Stormsaver offering. These 100 projects each represent a drive for a more environmentally friendly solution by the installer and I only see this demand increasing. Combined with the excellent help and support we receive from all of the team at Stormsaver, we look forward to the next 100 projects and more!"
Stormsaver are equally as delighted with the milestone as Lisa Farnsworth, Managing Director comments "We are proud to be helping more households reap the benefits of rainwater harvesting through our domestic offering than ever before.The partnership between FloPlast and Stormsaver continues to go from strength to strength. An alignment of values, work ethic and a passion for sustainability is helping to push rainwater harvesting up the environmental agenda. We look forward to continuing our partnership into the future".
Interested in our domestic rainwater harvesting offering? Learn more here or visit the FloPlast website