Our most advanced system yet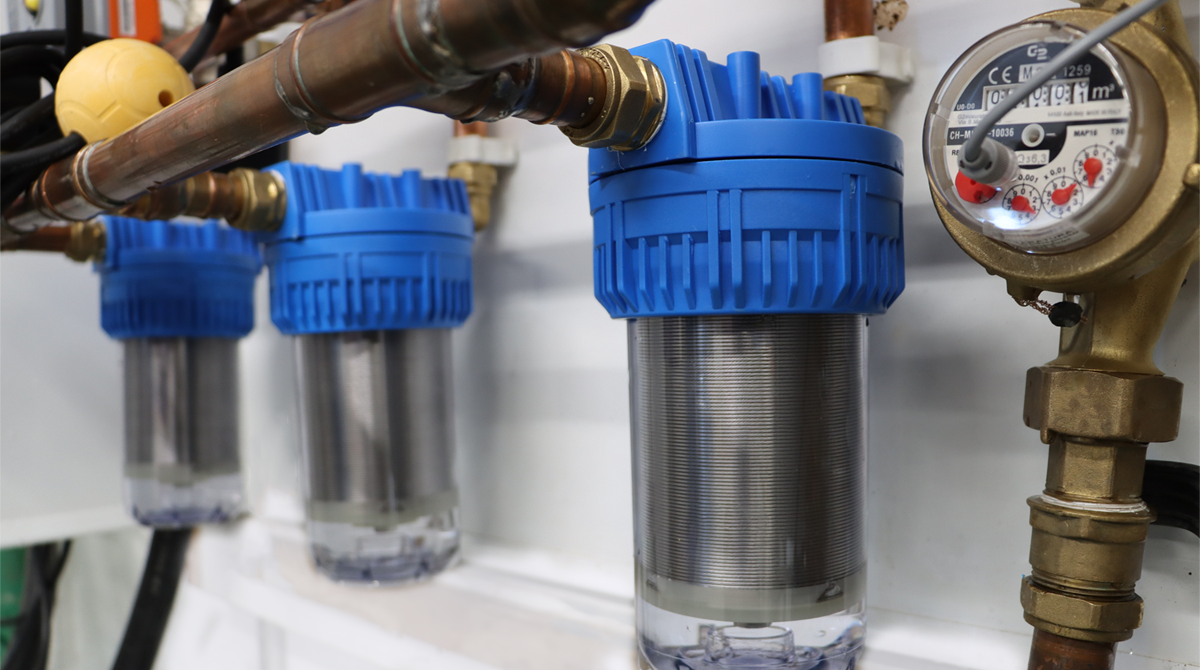 Over the past few weeks our technical team have been busy manufacturing our biggest and most advanced rainwater harvesting control unit in the Stormsaver range. Today, the unit leaves Stormsaver HQ for delivery to site.
The Stormsaver triplex non pressurised control unit offers high-capacity automatic filtration for commercial buildings that have space above ground for a header tank at high, or low level. Automatic backwashing filters particles down to 35 microns and is recommended in health care or educational settings. Our automatic filtration system allows you to have complete peace of mind over the quality of water that is distributed to points of use.