How Greywater Recycling Works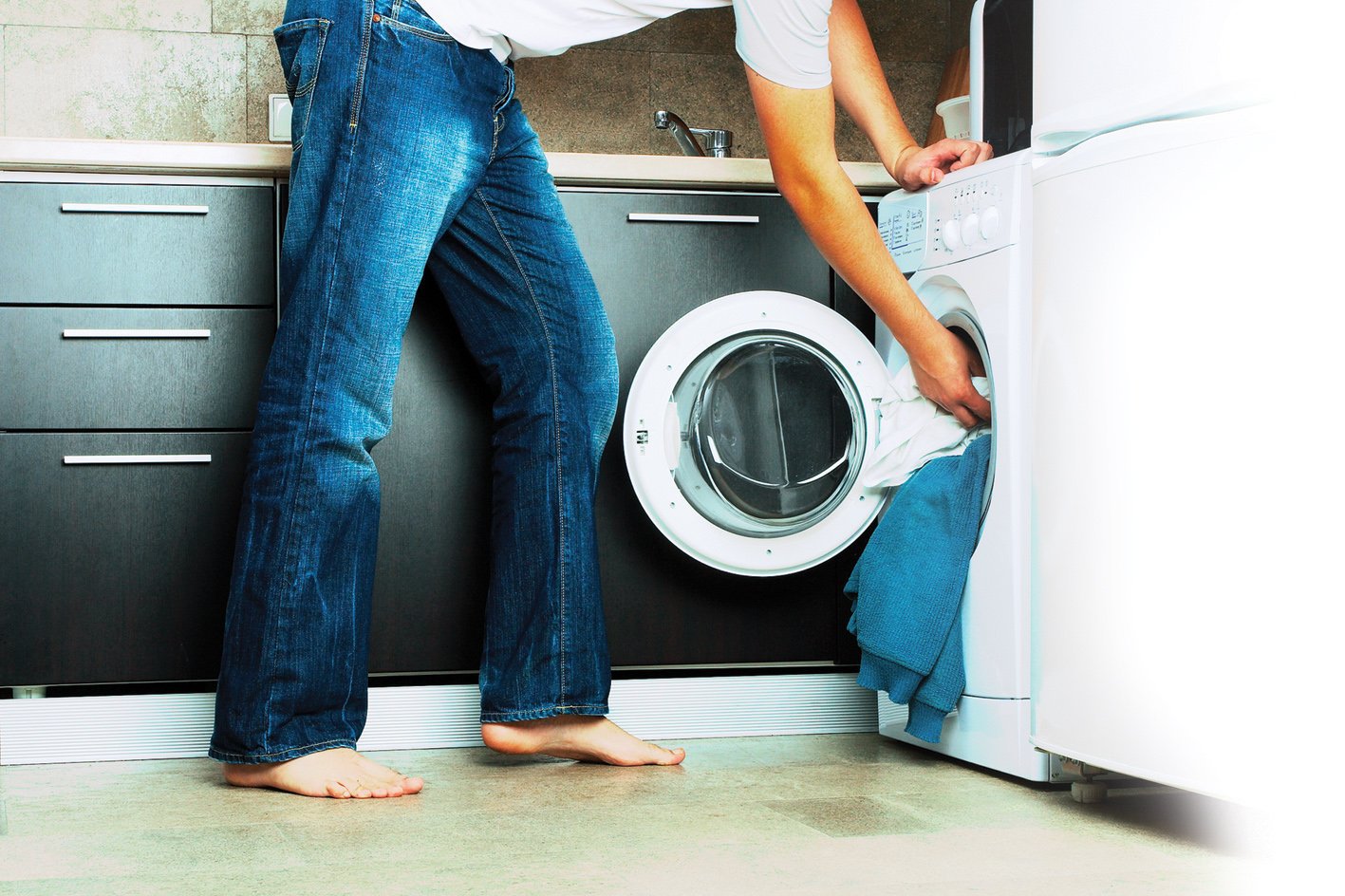 Greywater recycling works differently from rainwater harvesting, although the terminology is often mixed up.
Rainwater harvesting is the collection of rainwater from roofs for first use within the building
Greywater recycling is the re-use of mains water or rainwater which has already been used within the building by certain applications. The waste water is collected from sinks, showers, baths and laundry and is then filtered and treated before being recycling for use again in toilets, laundry and on the garden.
Recycled greywater can also be used for commercial purposes such as cooling towers and industrial uses.
Stormsaver provide two different types of greywater recycling solutions and both operate in different ways.
Learn more about how Greywater recycling wroks by contacting our team
We're here to help...
Simply fill in the form below and press submit.
One of our team will get back to you shortly.