Finance Administrator - George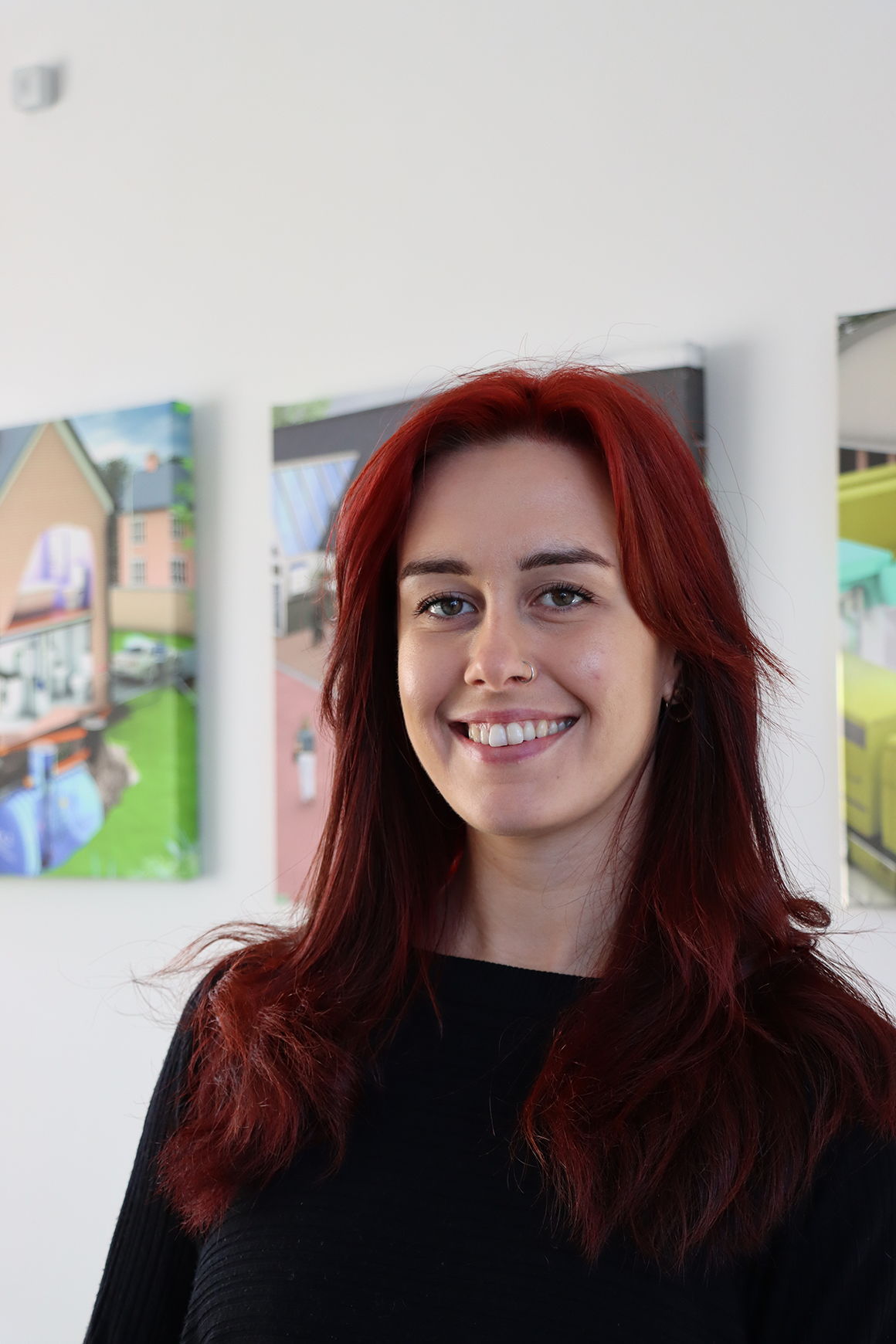 What is your role at Stormsaver? My role in the accounts department is varied! Everyday can include posting invoices to ledgers, raising orders for rainmaintain sales, sending invoices to customers from both the rainmaintain and commercial departments, setting up new customer accounts, analysing credit card statements for the engineers, replying to customer and supplier queries and generally keeping everything up to date and ensuring deadlines are met.
How long have you been with the team? Just over 3 months, I started at Stormsaver in November 2021
What is the part of your job that you enjoy the most? I enjoy that there is always something to do, accounts is never boring!
What is your favourite water saving tip? A meat free diet can cut your water footprint in half, it takes the equivalent of 50 bathtubs of water to produce just one steak.
What is it about rainwater harvesting that excites you? I am all for sustainability and rainwater harvesting is only going to get bigger and more effective in the future
Thought for the day? Wordle is hard
And finally, a bit of fun. Share a YouTube clip with us that makes you laugh. https://youtu.be/gGD5zJMT5WI