Maintenance
We work with a wide range of organisations throughout the UK to ensure their rainwater harvesting systems continue to perform optimally; no matter which system you have installed.
Key Benefits
Full qualified service engineers
Our engineers are fully qualified throughout the UK and will ensure your system is properly maintained. You will benefit from complete peace of mind knowing that your system is saving you money.
Unparalleled experience in maintaining and servicing
We are the UK's leading rainwater harvesting experts and fit / install more systems than any other company in the UK. You will benefit from our national network of technicians with the expertise you need to keep your filtered rain water flowing from tanks direct to your points of use.
Experience working with a wide range of clients
We've worked with major supermarket chains, government, local authorities, universities, schools and private companies across the UK. As members of the UKRMA, our enviable reputation is based on our quality, reliability, honesty and value for money.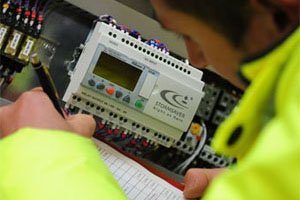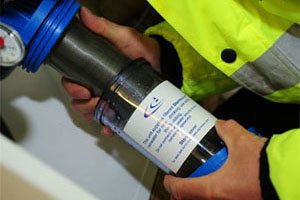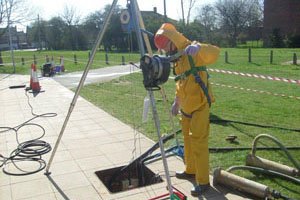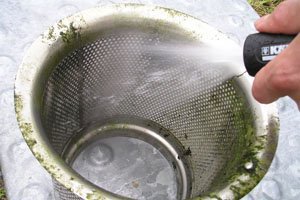 Any Rainwater Harvesting System
No matter which rain harvesting system you have, we can keep the system in optimum condition or bring it back to life. We can even help you out if you are not sure which rainwater goods you have on your site.
Whilst you enjoy reduced water bills we help you to continue to save FREE rain - from the roof of your building. Whether you need assistance immediately, or just want to be safe in the knowledge that if something goes wrong, we're here to help you.
Get Started Today
We're confident that we can help you. For more information, please contact us today on 0844 884 0015 or ask@rainmaintain.com for more information.
'Stormsaver have always provided a quick response to any queries and their customer service is superb'