Tank Cleaning
We recommend that your rainwater storage tanks are cleaned both prior to commissioning and on a 2-5 year basis thereafter.
During the installation process it is usual for the tank to capture building debris, dust, mud, dirt and litter and it is critical that this is cleaned out before the system is turned on. Stormsaver can carry this out for you prior to arriving on site to commission the system.
We also recommend that the main storage tank, any header tanks and the Combi tanks are also cleaned at 2-5 year intervals depending on the quality of your water. Our fully qualified team can clean all these items on one visit, saving you money!
Why should I use RainMaintain for tank cleaning?
Rainmaintain offer a complete tank cleaning service. We dont just suck out the muck using a gully sucker we actually go into the tank to remove all the large debris that a gully sucker would leave behind.
Our skilled operatives meticulously clean the tank by hand, making sure that when they leave, it is as good as new. Dont believe us? Then check out our before and after photos.
Our team of professionals have all the correct health and safety equipment including winches and harnesses, are confined spaces trained, have CSCS skills cards and are CRB checked. It is critical that you use professionals who have a proven track record.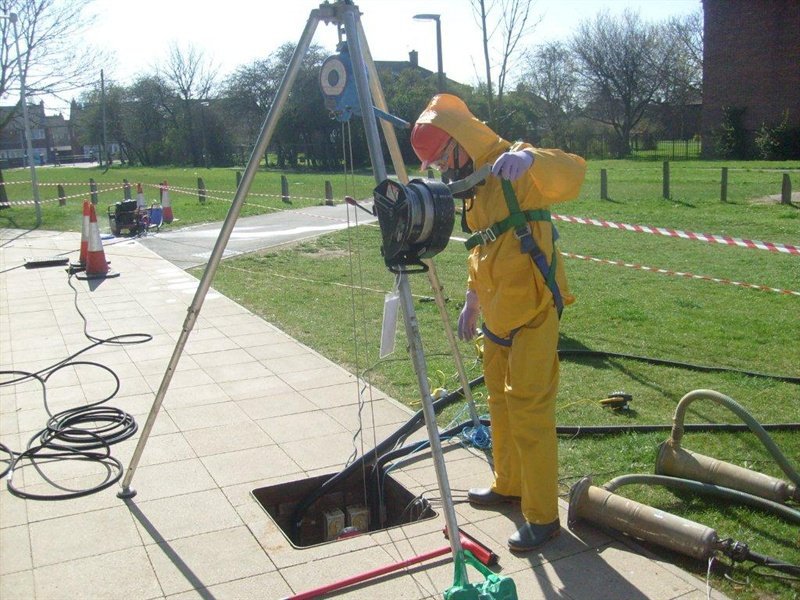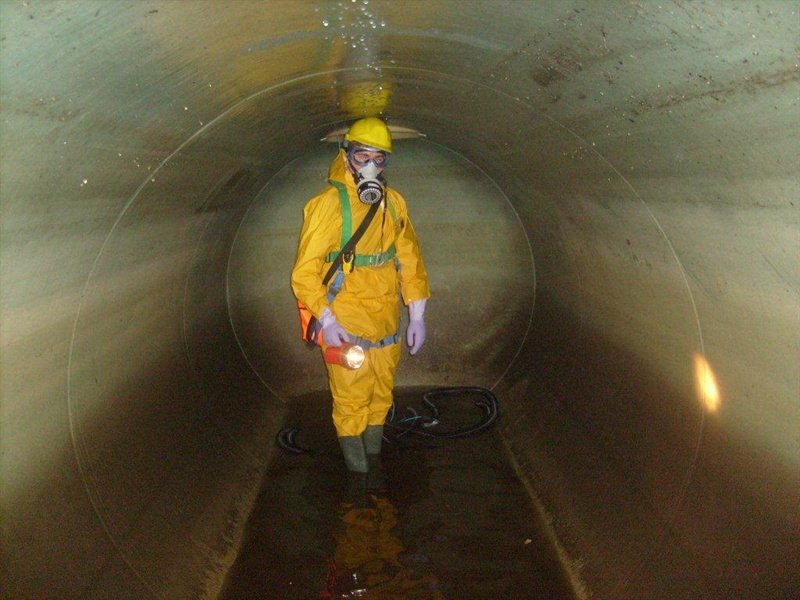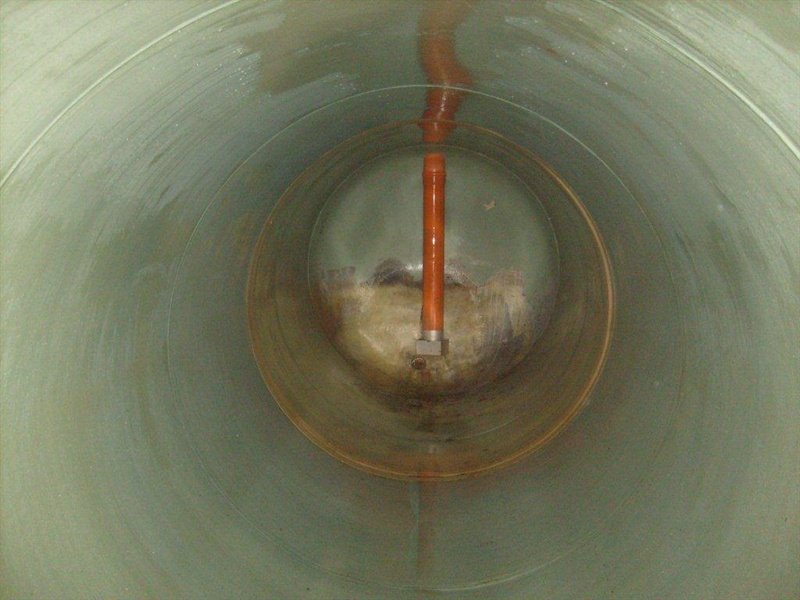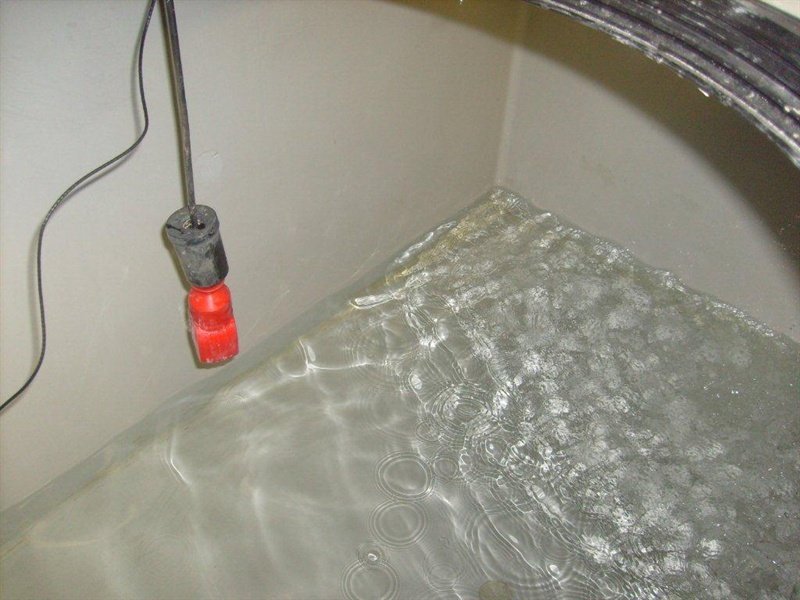 RainMaintain can carry out professional tank cleans for the following reasons:
Prior to commissioning - during the installation it is possible for dirt and debris to enter the tank. Builders debris can damage pumps and block filters before you have even started operation of the system.
If you are experiencing a drop in water quality and noticing discolouration, you may need a tank clean.
If the contractor has mis-connected the drainage so that dirty water is getting in the tank, this needs to be resolved. Once the drainage is re-routed, you should have a tank clean carried out as soon as possible before operating the system.
As part of your regular maintenance regime
Our services will include cleaning of the main storage tank (above or underground), the header tank (where fitted) and the internal tank in the Stormsaver Combi control panel
We can also carry out cleaning of other cold water storage tanks whilst on site.
'Stormsaver have always provided a quick response to any queries and their customer service is superb'