Maintenance Contracts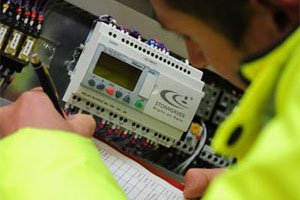 Rain Maintain work with organisations across the UK. Our team of fully qualified service engineers will ensure your system is properly maintained giving you maximum peace of mind to help you save water, save money and save the environment.
A service contract will provide everything you need to keep your rainwater harvesting system running effectively and efficiently.
What Type Of System Can We Service?
No matter which type of rainwater harvesting system you may have, Rain Maintain can keep the system in optimum condition or bring it back to life.
'Stormsaver have always provided a quick response to any queries and their customer service is superb'